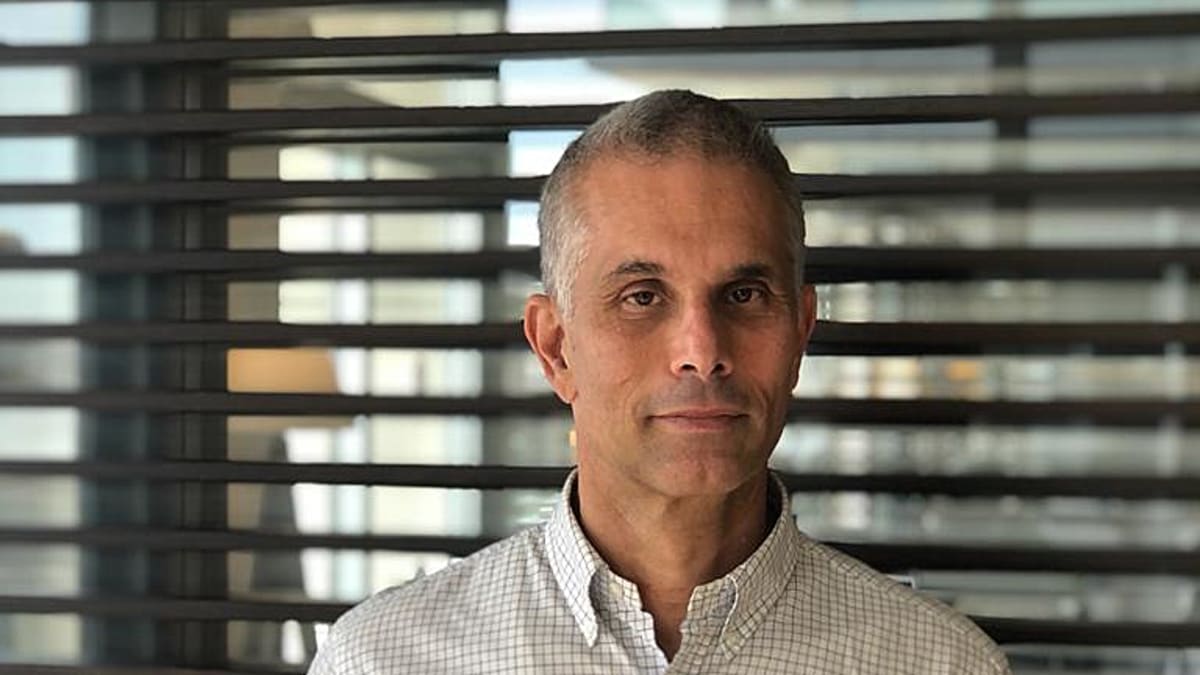 SHLOMI TAHAN - THE NEW DAN HOTEL CHAIN CEO
The Dan Hotel Chain is pleased to welcome Shlomi Tahan whose appointment was unanimously confirmed by the chain's board of directors. Shlomi holds extensive experience in senior roles in the field of tourism. He stepped into the position of CEO in February, replacing Ronen Nissenbaum.
Something new is in the air! Dan Hotels is proud to announce the appointment of Shlomi Tahan as its CEO, replacing Ronen Nissenbaum. Michael Federman, Chairman of Dan Hotel Chain's Council of Directors, welcomed Mr. Tahan: "I wish Shlomi the very best on being chosen, and hope he sees great achievements in his role. I'm certain that his vast experience will assist in the Dan Hotels continued success and allow him to lead the company during this challenging time in the best way possible."
Shlomi Tahan: rich experience in senior positions
The Dan Hotel Chain's new CEO has filled the role since February 2022. Shlomi Tahan (57) holds his BA in Finance & Marketing from the College of Management, Tel Aviv. He comes to Dan Hotels after filling senior positions in the field of hosting for some three decades, including as CEO of the prestigious Elrov Hotels, VP Operations of Isrotel for nine years, and CEO of Brown Hotels.
Of the appointment, Shlomi noted: "I am deeply grateful for the Dan Hotels Council of Directors' trust in me as I take up the reins of Israel's most veteran and respected hotel chain." Shlomi Tahan is replacing Ronen Nissenbaum, who led the chain for four years.
After four wonderful years, we wish every success to the outgoing CEO, Ronen Nissenbaum, and thank him for his work on our behalf. Michael Federman: "Our thanks to Ronen Nissenbaum for four great years in which he led the organization outstandingly. We at Dan Hotels thank you for your efforts during this time and wish you every success in your future."
Dan Hotel Chain. Israel's Prestigious Hotels
As the Dan Hotel Chain's CEO, Shlomi Tahan will lead Israel's prestigious and long-time chain encompassing 18 hotels across Israel, starting from two in Israel's furthest north and all the way to its popular array in Eilat. Dan Hotels also operates "The Den," a prestigious hotel in Bangalore, India, and its first outside Israel.