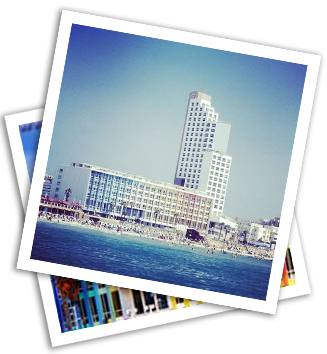 Dan Hotels - Experience the Best
Dan Hotels Israel is Israel's largest luxury hotel chain, with 18 outstanding hotels in Israel's most desirable locations. The jewel in our crown is The King David Jerusalem, one of the "Leading Hotels of the World". Other hotels include the newly-transformed Dan Caesarea Resort Hotel, three hotels in Tel Aviv, three hotels in Jerusalem, two hotels in Haifa, three hotels in Eilat, the Dan Accadia in Herzlia, and hotels in Nazareth and Zefat.
Dan's hotels in Israel is the right choice, whether you visit Israel on business or pleasure, you will love our full range of luxury guestrooms and suites, all backed by our motto: "Experience the Best." We guarantee you warm hospitality and outstanding service. When you join our exclusive free e-Dan Club online membership program, you can earn points redeemable for a great choice of benefits.
Book now and Enjoy the comfort and prestige at the best luxury hotels in Israel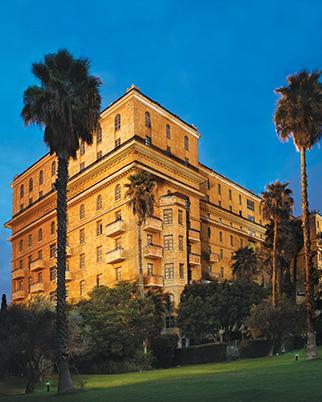 Among the most famous hotels in Israel including King David Hotel, a landmark in Jerusalem
Best locations in all Israels major cities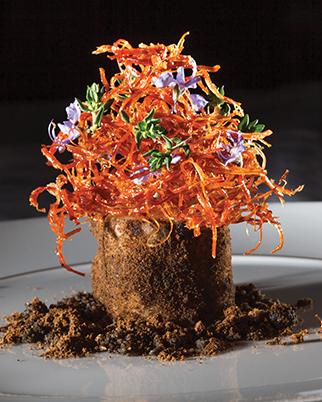 Unforgettable Culinary Experience
Known for high-end culinary arts
Dan Hotels breakfast is a trademark in Israel for best breakfast experience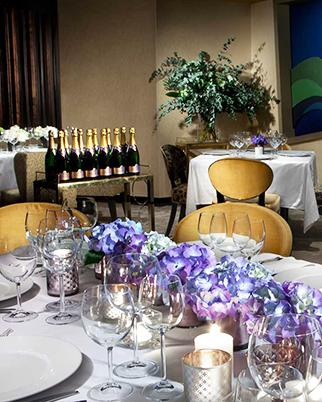 High standards set for training and service of all team members, recognized by hotel industry's awarding committee
Dan Hotels extend its appreciation and recognition to its highly-skilled and dedicated family of employees