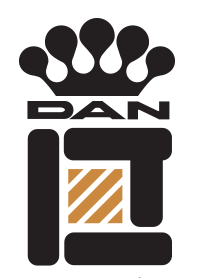 n accordance with the updated guidelines of the Ministry of Health
From 8/18/21, The entrance to the hotels for guests from age 3 and up will be allowed only for the vaccinated, recovered , negative PCR test result performed 72 hours before arrival or negative fast test performed 24 hours before arrival at the hotel.
Fast covid-19 checks can be performed for an additional fee at one of MDA's speed test complexes.
The fast check should be performed every 24 hours depending on the days of accommodation.