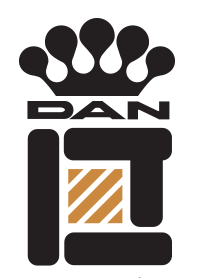 At Dan Hotels, we are doing everything we can to safeguard your health and the health of our team members while maintaining the highest quality of hospitality and service for which our hotels are known for. It is precisely to keep up with these high standards that we have drawn up the following actions:
We are committed to thoroughly cleaning and sterilizing all the guestrooms and public spaces inside and outside the hotel. This includes surfaces, furniture, accessories, Dishes and tableware, fabrics, the air-conditioning units, drinking water systems, and all devices.

We are committed to serving you the same high-quality food options at mealtimes that you have come to love and appreciate.

Dan App* - We invite you to use our advanced application developed exclusively for Dan Hotels guests. Where applicable, the Dan App allows you to complete various actions during your stay without physical contacts, such as check-in, check-out unlocking doors, and making payments.
* Available in select hotels only
Today, more than ever, entering Israel is easy. Please click here for current entry requirements.