The Dan Hotels management is headed by the President of the Company who reports to the Board of Directors.
The General Manager is assisted by the professional divisions heads. 
While each Dan Hotel is managed as a profit center measured on the basis of its professional and commercial results they all share the same vision.

Dan Hotels management would like to extend its appreciation and recognition to its highly-skilled and dedicated family of employees who, through continued support, provide the basis for the chain's growth and expansion.
about management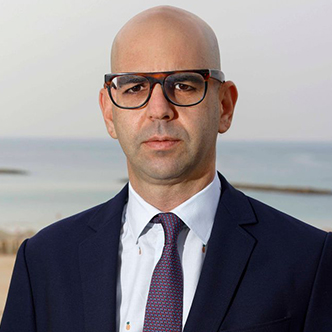 Gideon Federmann
Chairman of the Board of Directors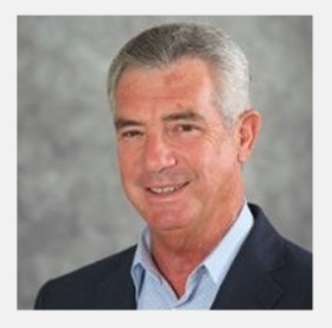 Ami Federmann
Deputy Chairman of the Board of Directors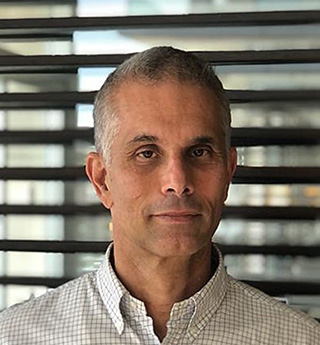 Shlomi Tachan
President of the Company