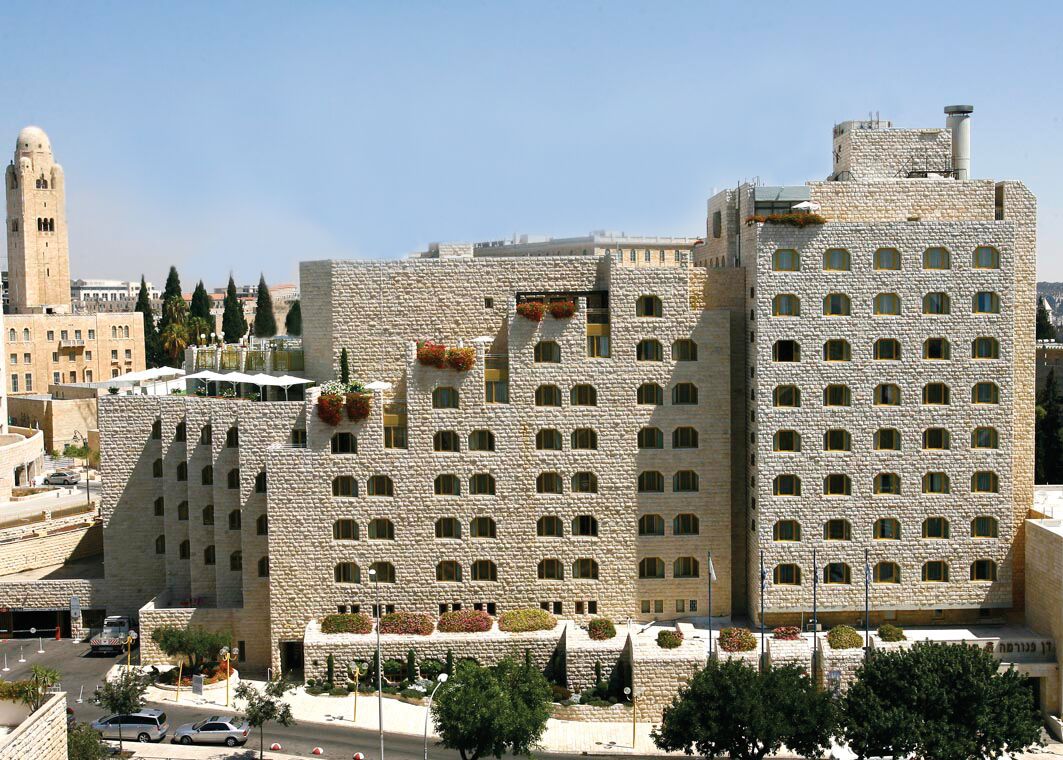 Jerusalem Dan Panorama is Reopening
Dan Hotel Chain is pleased to announce that the Jerusalem Dan Panorama is reopening. The hotel returned to full functioning on 20 March 2022. Reopening after almost 2 years, the hotel has seen extensive renovations which offer guests rooms and suites with modernistic styling, breathtaking vistas of the new city, exciting culinary experiences and an array of additional advantages.
Dan Panorama Jerusalem is located in the heart of Jerusalem, a short walk from the Old City and countless sites and attractions, among them Mamilla Boulevard, Nahalat Shiva, the vibrant Mahane Yehuda market, Yad Vashem, the Hebrew Music Museum, and much more. The renowned and beloved hotel overlooks the Old City walls, and the romantic Bloomfield Park. A pleasant stroll of a few minutes brings you to the pastoral Yemin Moshe neighborhood. Rooms overlook the city.
Exceptional Hospitality
Jerusalem Dan Panorama, well known in the Dan Hotel Chain, offers vacationers an exceptional hosting experience. Enjoy Jerusalem Dan Panorama's many advantages:
Modern styling, chic atmosphere, charm
Spacious rooms recently renovated
Stunning vistas
Central location in the heart of Jerusalem a short walk from the Old City
Swimming pool on the roof with panoramic views and an adjacent buffet
Sophisticated gym with new apparatus
Israeli style Dan Hotel breakfast
Daniland Club for guests' children
A culinary delight in the hotel's restaurant
Business lounge with office services, light refreshments and free Wi-Fi
Jerusalem Dan Panorama is perfect for a family or couples vacation, and very popular among Israeli and international business people because of its centrality, its business lounge, and array of business services.