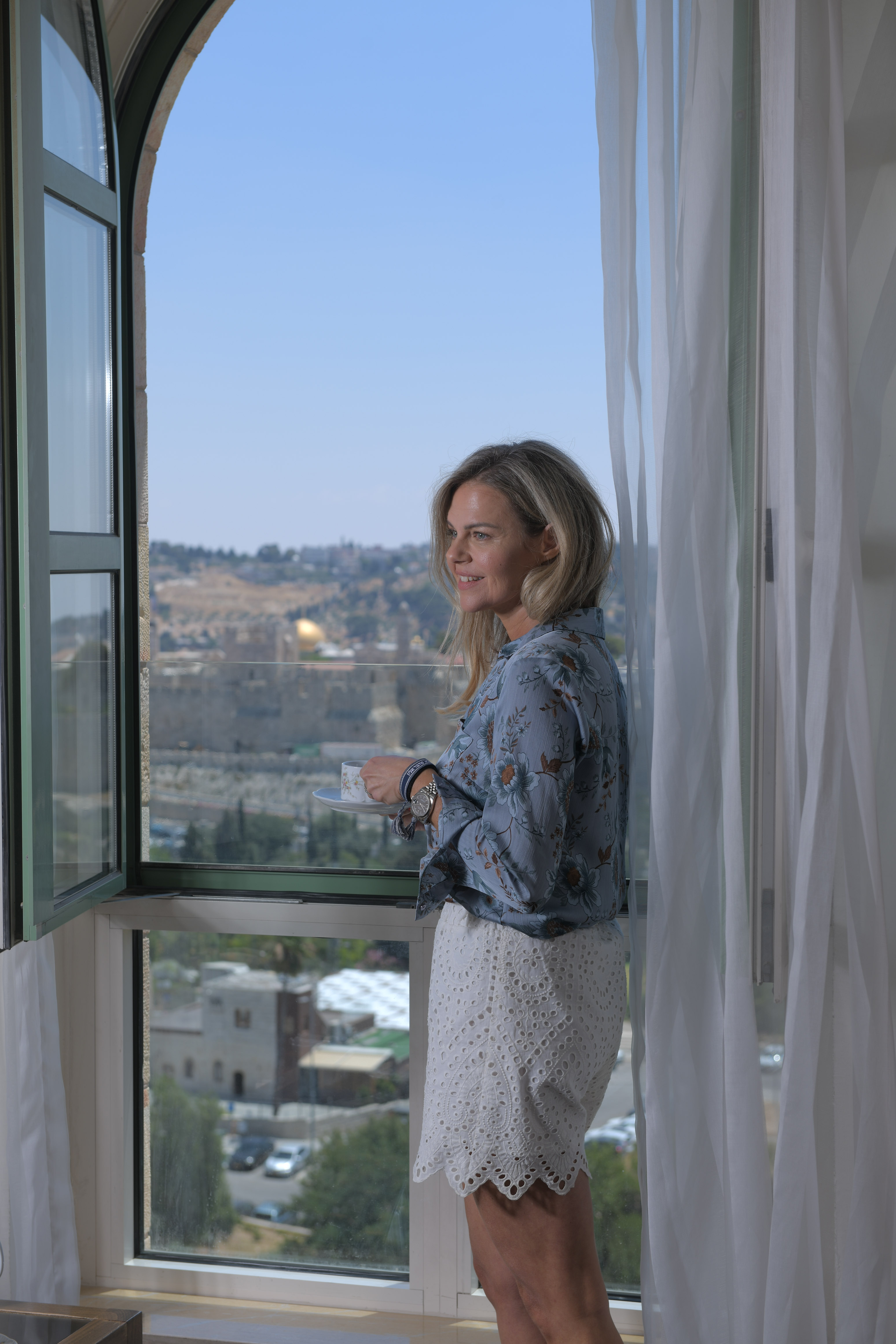 Israel is Open for Tourists - Travel to Israel Now!
Israel is open from November 1!
When will Israel reopen to tourists? The question has been asked for many, many months. Can Americans travel to Israel now? Can Europeans? On October 21, Israeli Prime Minister Naftali Bennett approved Israel's reopening and, pending government approval, as of November 1st, Israel will welcome individual tourists from the US, UK, France, Italy, Canada and other countries which do not require a visa.
Travel to Israel - Simple steps to get the paperwork in order
There are criteria to meet and you can read about them clearly on this official Government page, but in short, visitors must either have recovered from COVID-19 with the paperwork to prove it, or be fully vaccinated by:
 
* 2 shots of Pfizer within the last 6 months, with a 2nd/3rd booster jab more than 1 week before arriving;
* 2 shots of the Moderna, Astra Zeneca, Sinovac or Sinopharm, vaccines with the 2nd shot at least 14 days before your arrival;
* 1 shot of the Janssen vaccine (Johnson & Johnson) at least 14 days before your arrival; or
* Sputnik vaccine (pending approval).

Those who are unvaccinated must quarantine but can reduce 14 days to 7 days with two negative tests, on days 1 and 7.

Last month, Israel joined the European Union's digital COVID certificate program allowing for mutual recognition of documentation. To be prepared, print or download your official vaccination certificate to show at the airport. Take a PCR test in your country, 72 hours before your flight, in order to be allowed to board your plane, and fill in online a simple entry declaration within 24 hours of your flight. Upon arrival, you will take a PCR test at the airport in Israel, at a cost of NIS 100 ($31), NIS 80 if prebooked. All travelers entering Israel must quarantine for 24 hours upon arrival in Israel. Once you receive your negative result back via text or email – within 24 hours - you can set off, explore, make new friends, reunite with old ones, and rediscover Israel.
From museums to national parks, beaches to restaurants – Israel is open for business
While the vast majority of tourists have effectively been banned from entering Israel since March 2020, there are multiple airlines flying to and from Israel, including United Airlines, Delta, Lufthansa, British Airways, EasyJet, Ryanair and El Al. Before leaving Israel, take a PCR test within 72 hours of your flight and fill in an exit form. And done! Wearing masks indoors remains in place but many restrictions have been lifted for some time and the country is once again buzzing with its vibrant energy. From Masada and the other national parks to the country's top museums, there is so much to see and do and this winter is the perfect time to shake off those Wanderlust blues. You have waited long enough and so have we! Travel to Israel now and let Dan Hotels help you relish your vacation time!