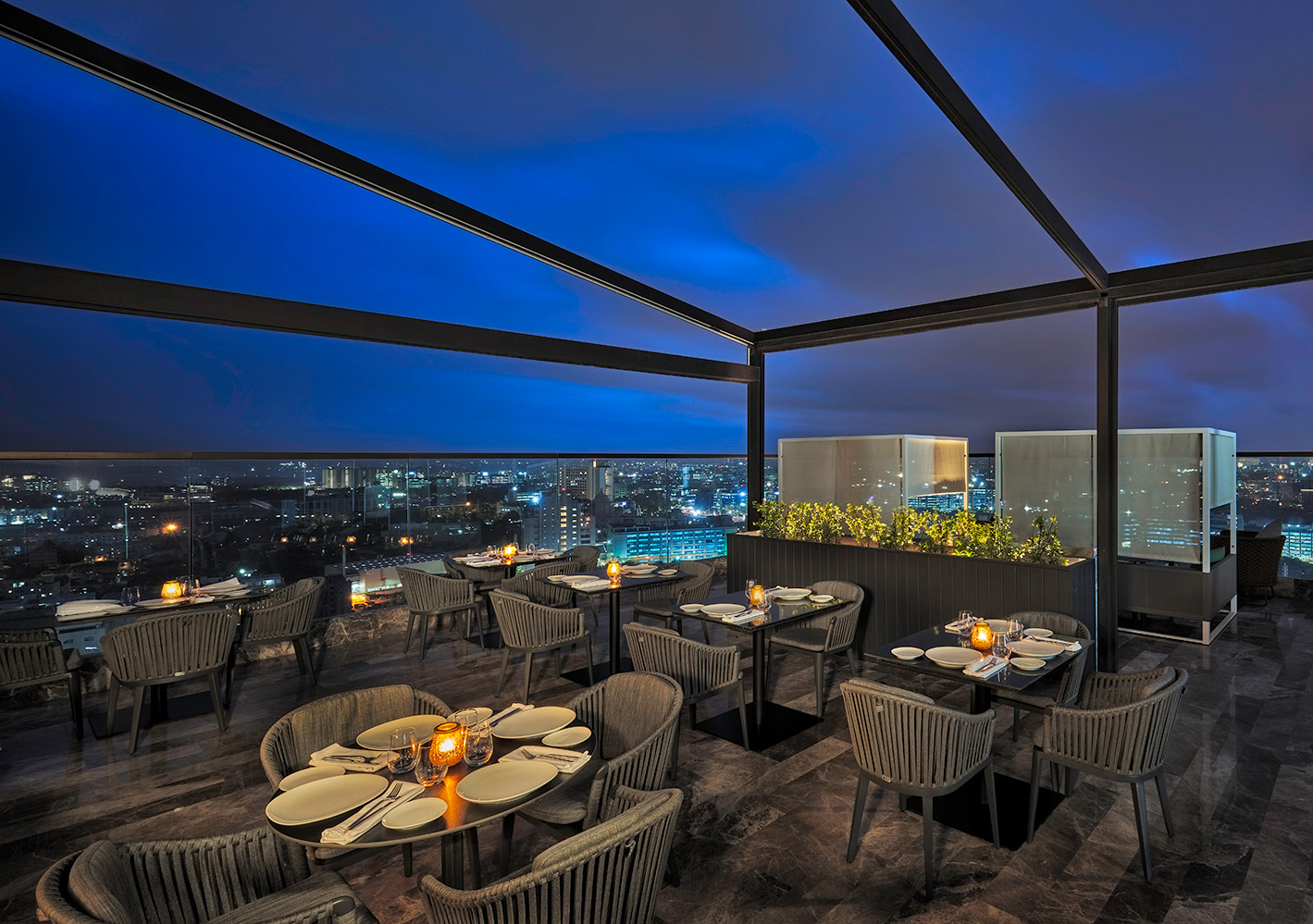 Launch of Layla, at The Den Bengaluru
A new rooftop restaurant has been launched at the Den Bengaluru Hotel
At a recent gala event, at The Den Bengaluru, stars lined up for the launch of the rooftop fine-dining restaurant Layla.
Hosting the evening was Hotel General Manager, Vinesh Gupta and President, CEO Dan Hotels, Ronen Nissenbaum who welcomed the local A-list influencers with a fusion of Indian and Mediterranean cuisine. 
Guests danced the night away to DJ Shuggy and The Best Kept Secret, while sampling the delights of Chefs Lucky Ali and Elizer Botzer.