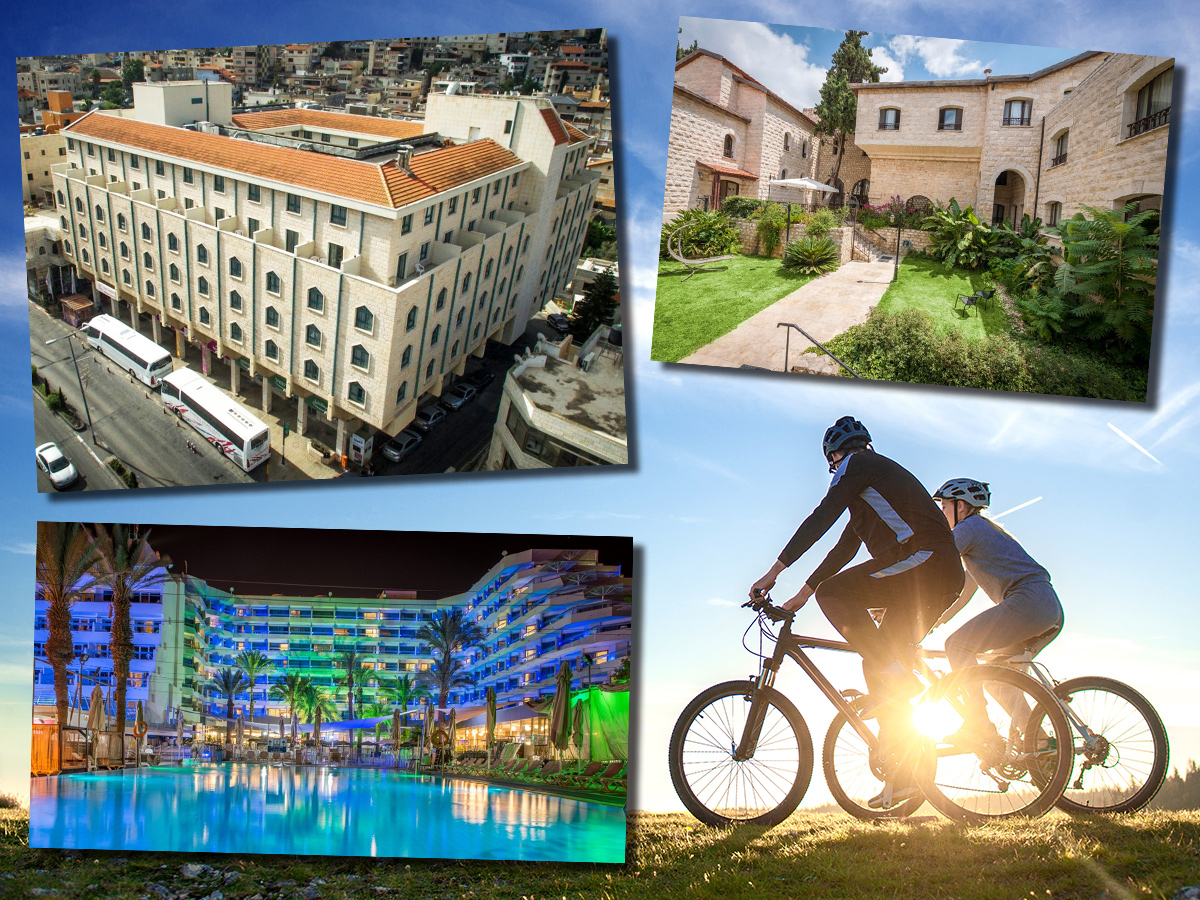 Dan Hotels add three new hotels to portfolio
Three hotels added to the chain in 2019
After months of negotiations, Dan Hotels has announced the acquisition of three hotels from the Rimonim chain. The properties in Eilat, Tzfat and Nazareth will add another 579 rooms to the Dan portfolio.
Two of the properties are in the North of the country, one in the old city of Safed, the other in Nazareth. The Ruth Safed Hotel is located on the site of an 800 year old inn, yet provides all the luxuries of a modern boutique hotel operating in the 21st century. Different categories of rooms and suites  with special architectural structure allow guests to choose which is best suited to their needs. The hotel boasts a half Olympic size swimming pool facing the stunning views, a spa and halls that can be used for various events.  
The second property is Mary's Well Nazareth Hotel, situated in the picturesque old city not far from Nazareth's main spring. Excellently located just a short walk from many historical sites, and a number of restaurants offering traditional authentic cuisine.  
Further down the country in Eilat, Neptune Eilat has also joined the Dan chain. The Neptune Eilat Hotel is located exactly at the center of the famous Eilat Boardwalk, close to the Red Sea beach with spectacular views surrounding. The hotel offers an exciting combination of activities and relaxation, with various styles of rooms for families or couples.
Ronen Nissenbaum, CEO of the Dan Hotels, commented today: "We are delighted that this deal has now come to fruition and that we are able to offer travelers additional properties around the country, including two in locations where currently there is no Dan presence. We are also actively trying to secure three other properties as part of the negotiations."