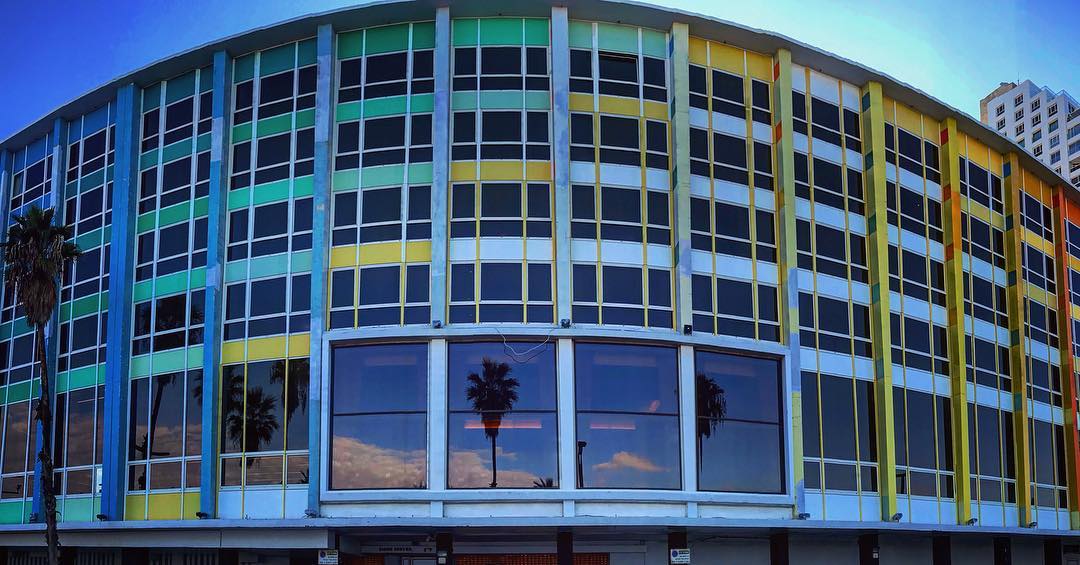 Who Stayed At The Dan Hotel Tel Aviv In May 2022? Maroon 5 And Air Supply!
Both bands, hugely popular in Israel, noted their fantastic trips here, and the Dan Chain is proud that they chose Dan Hotel Tel Aviv as their place to stay.
For two years, the cultural drought lingered. No shows, no performances in Israel. But the Summer 2022 season offers a wide spread of concerts by international bands and artists. We were pleased to enjoy Maroon 5 and Air Supply in May this year, both of which stayed at the Dan Tel Aviv hotel.
For years Dan Tel Aviv hosted international artists who mark our hotel as their number 1 choice in Tel Aviv. The hotel was recently added to the impressive "Leading Hotels in the World." Dan Tel Aviv is ideally located at the center of the promenade facing the beach and a short distance from the city center.
Maroon 5 fans went wild on their two shows in Yarkon Park, opening the summer party season in Israel. Starring Adam Levine, it performed its much-loved hits and gave rising Israeli star Coral Bismuth a spot on the stage, where she performed "Sunday Morning" with Adam and the band.
Air Supply won Caesarea over on its previous Israel visit. This time around they gave two shows, on 27th and 28th May. The longtime Australian band celebrated 30 years together on their "Lost in Love" world tour and chose Dan Hotel Tel Aviv as their place to stay, following the footsteps of many international stars over the years.