There is so much to do in Eilat, including some unique attractions such as the Dolphin Reef, the underwater observatory, nature trails and a host of fun activities. In this section, you will find a variety of attractions and things that should not be missed. So Without further ado, here are the best things to do in Eilat, Israel's southernmost city.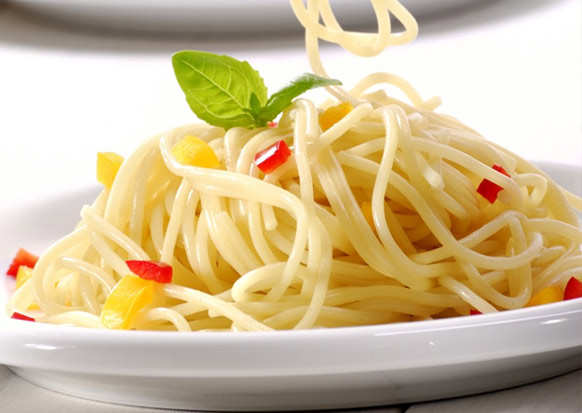 Recommended Restaurants in Eilat
If you want to add some variety to your stay, and eat outside of the hotel, there are not a few recommended restaurants in Eilat that offer an excellent culinary experience. There are restaurants that are particularly suitable for families and children, and there those which are perfect for a romantic couple's experience. We have listed here three restaurants that we particularly love. Bon Appétit!
Olla Eilat – Precise and Varied
So what's so special about Olla? Forget about deliberating and arguing about where to eat. Olla offers you everything. Are there vegans in the family? Olla Eilat offers more than a few highly recommended vegan dishes, as well as types of spaghetti, pizza without cheese (with lots of vegetables), stuffed mushrooms and even several types of desserts. Carnivores? The restaurant's grill menu includes all the dishes you can think of. There is even a sushi menu for lovers of Asian dishes. The international kitchen and wide variety available at the restaurant don't detract even slightly from the quality and superb taste of its amazingly exact dishes.
Olla – Tarshish 7, Eilat | Kosher
Pastory – Toscana on the Red Sea
Between the many attractions in Eilat, leave time for a family dinner at a good Italian restaurant, one that makes feel like you are in Florence. In Eilat, you can find many restaurants from this genre, and Pastory is one of the leading ones. The restaurant is designed in the Italian style and uses excellent ingredients, which make every dish in the restaurant a delicacy. On its menu, you can find a variety of pizzas and pasta, in addition to fish dishes, meat and seafood. In addition, Pastory has a lengthy wine list at attractive prices. The restaurant also offers gluten-free pasta, whole-wheat pasta and also a diverse children's menu.
Pastory – Tarshish 7, next to the Neptune Hotel | The Restaurant is not kosher
Eddie's Hideaway – Eat with the locals
Eddie's Hideaway is a well-known institution in Eilat and one of the oldest in its culinary scene. The restaurant was established in 1979 by Eddie Hetz, who was born in New York and came to Israel in the '70s. Originally the restaurant was located in a residential neighborhood, and recently moved to Eilat's Industrial Zone. The work of the owner and original chef Eddie Hetz has now been taken over by his son Ashley, and the menu remains of high quality and variety. Among other things, you can find pasta dishes, fish and seafood, but the restaurant's meat dishes are the jewel in the crown – a variety of American style dishes, with all that that means. Our recommendation – sit down at the long, stylish wooden bar and feel like you are really in America.
Eddie's Hideaway – HaMasger 2, Eilat Industrial Zone | The Restaurant is not kosher
Additional Information
These were only three of the many restaurants, cafés and fast-food stands that are all around Eilat. In addition, in the many new shopping centers new restaurant are popping up, and branches of leading Israeli café chains are being established. Thus, in every corner of the city you will find something to keep you from being hungry. Remember that in some of the restaurants and cafés in the city you will need to book in advance, especially in the popular summer season. Bon Appetit!