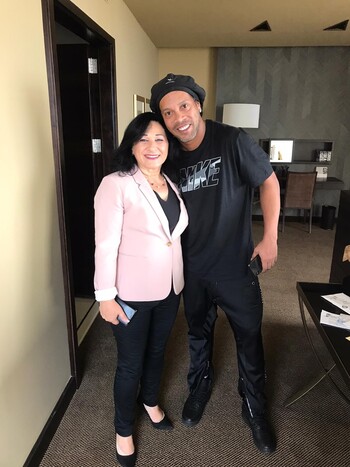 Brazilian football veterans Stay at Dan Carmel Haifa
Veteran Brazilian soccer players visited Israel this week and stayed at the Dan Carmel Haifa ahead of their Peace game with Israel.
The "Game of Peace" Sponsored by Dan Hotels, was arranged by Brazilian Business man Mauro Rozenszajn with the aim to encourage peace and friendship, through sports and especially via Brazilian football fan base. Legends of Brazilian Football from years past, who were involved in big wins through their careers, including Ronaldhino, Kaka, Kapo, Roberto Carlos and more, stayed at the Dan Carmel where a full floor was held for them.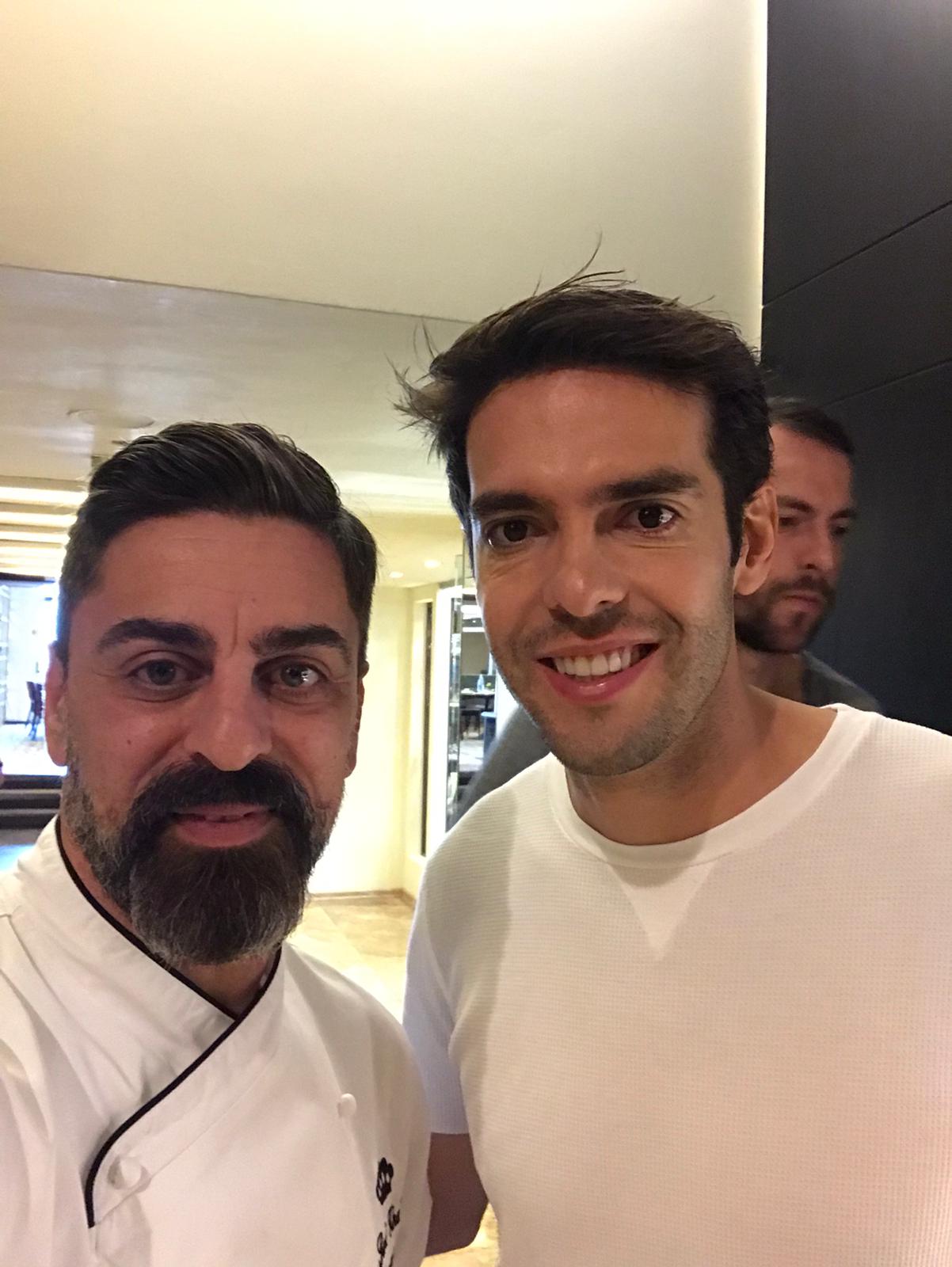 Each player stayed in an Executive room with expansive view over Haifa bay and the area.
The game ended with Brazil winning 4:2 at the Samy Ofer stadium in Haifa.