We offer an unmatched culinary experience from breakfast buffets to fine dining
Try our legendary dishes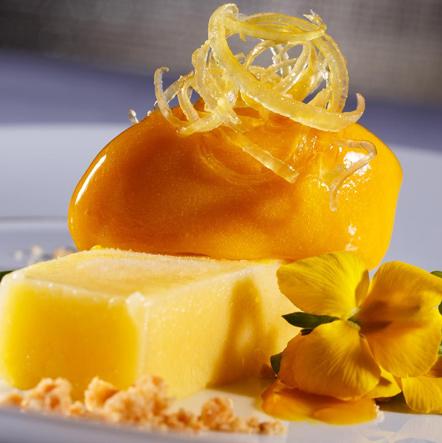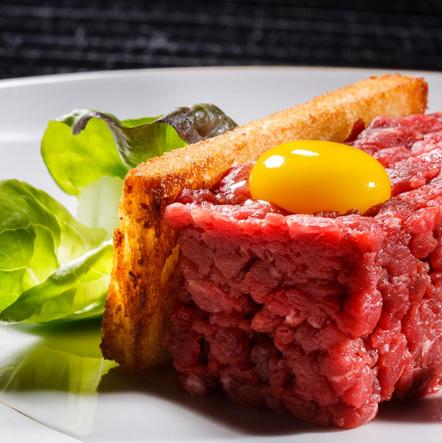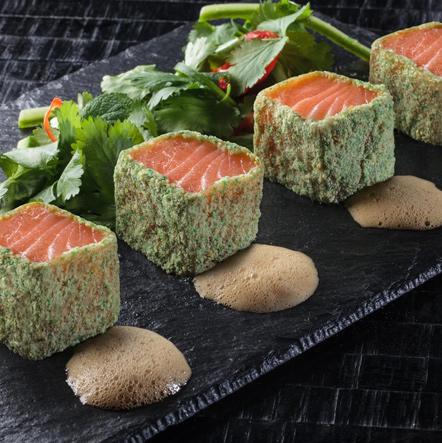 test
Hayarkon 99
Hayarkon 99, the flagship restaurant of the Dan Tel Aviv Hotel, accommodates up to 40 guests in a cozy ambiance. Hayarkon 99 was designed with classic and traditional motifs. Restaurant chef, Oved Alfia, created a menu using the best local ingredients, with a solid personal touch.
Tel: +972-3-520-2410
Open Sunday through Thursday for dinner from 18:30 until 22:30
D-Breakfast
The hotel's main dining room offers an all-you-can-eat grand buffet selection that deliciously mingles flavors, colors and textures and serves one of the best breakfasts in Israel. In the evening enjoy a lavish variety of fish and meat dishes served buffet style.
Open for breakfast from 7:00 a.m to 12:00 a.m.
Dinner is served between the hours of 19:00 to 21:00
D-Brasserie
In the luxurious lobby there are comfortable seating areas with sea views. Guests can order a range of snacks and beverages from the lobby bar.
The hotel bar is open dailey.