The hotel's high-quality culinary experience equals to the hotel's high standards. Dishes that combine elegance, modern cooking techniques and the finest fresh ingredients to be found.
Try our legendary dishes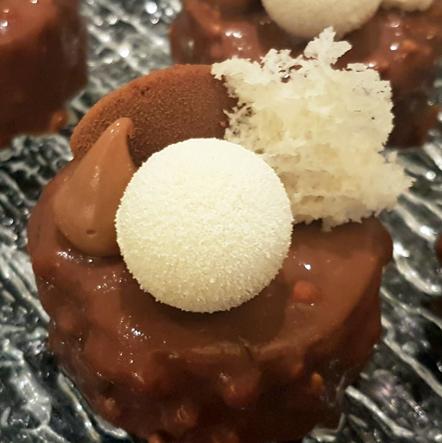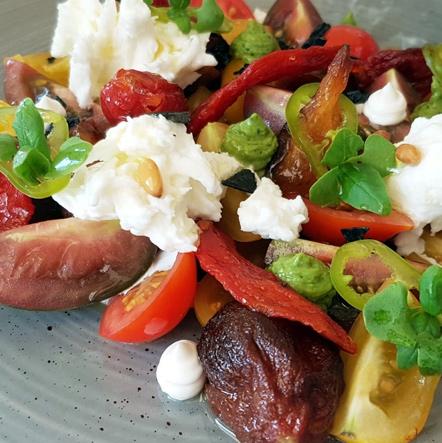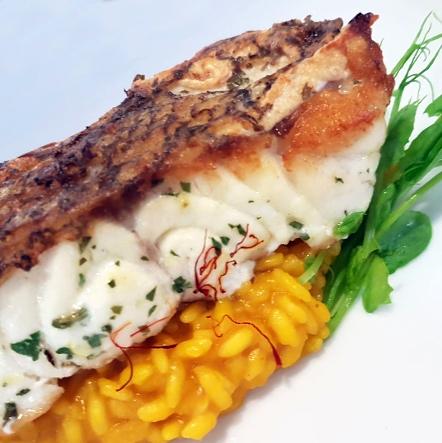 test
Accad Wine Bar
The hotel's bar has undergone a process of renewal and refreshment, while preserving its unique design. It has now become a wine bar that offers a selection of Israeli wines alongside a menu of dishes that adapted especially to accompany specialty wines. The bar menu also includes distillates and tannins made entirely of grapes (brandy, cognac, grappa, etc.). Our guests will enjoy products from a new generation of kiln manufactured by Israeli boutique distilleries, that are praised in Israel and abroad.
Lobby
A modern dairy coffee shop with a garden overlooking the pool and the sea. The Lobby Coffee Shop offers hot and cold drinks, salads, sandwiches, pizzas, pasta, sweet as well as salty baked goods and much more. It also offers premium drinks, boutique wines, beer from the barrel and a choice of tapas.
Poolside Buffet
A self-service buffet restaurant offering a rich menu of salads and grilled meats.
Adjacent is a juice bar serving milkshakes, ice-creams, a choice of coffees and much more.
Open during summer time
Bar: 10:00 a.m. until 6:00 p.m.