Cities
Choose a City
Categories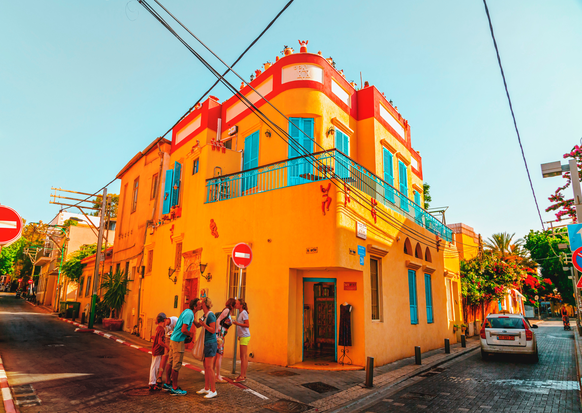 Best Neighborhoods in Tel Aviv
Lee Saunders  19/04/2023
Tel Aviv is a city of contrasts. A modern city in an ancient world; vibrant and innovative, yet chaotic and relentless;… ...
See full post »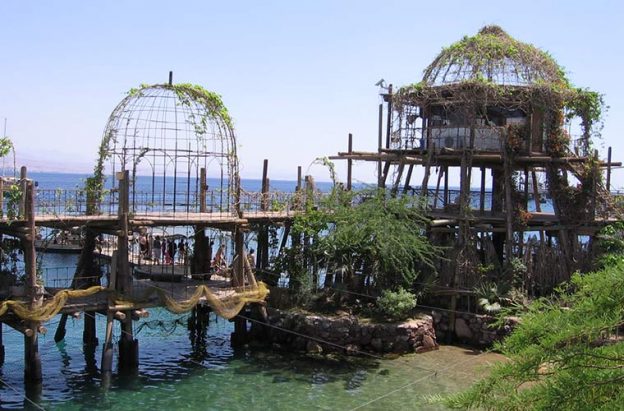 Family Vacation in Eilat
dore  20/03/2023
Eilat is one of the most recommended vacation destinations for families. A family vacation in Eilat combines shared activities in… ...
See full post »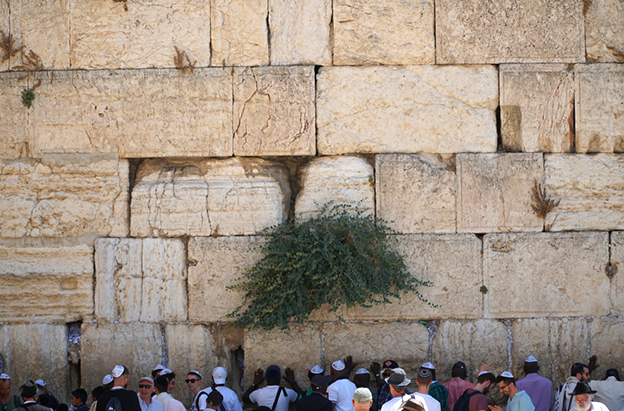 All you needed to know about the Wailing Wall in Jerusalem
Lee Saunders  12/03/2023
"The Ten Commandments are the charter and guide of human liberty, for there can be no liberty without the law,"… ...
See full post »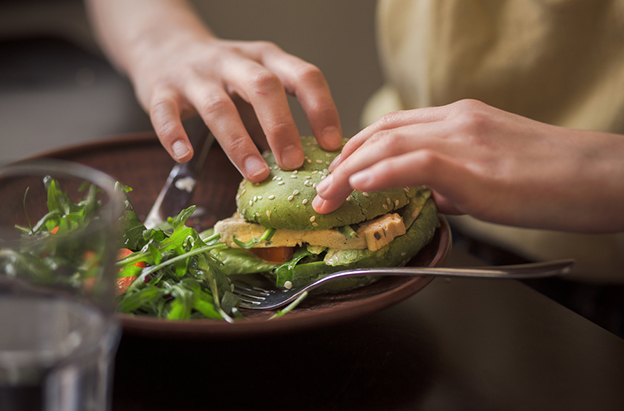 Top Vegan Food in Israel: The Best Vegan Dining Experiences
Dan Magazine  06/02/2023
Ten vegan establishments to check off your list. With climate change and the world's environmental challenges rarely out of the… ...
See full post »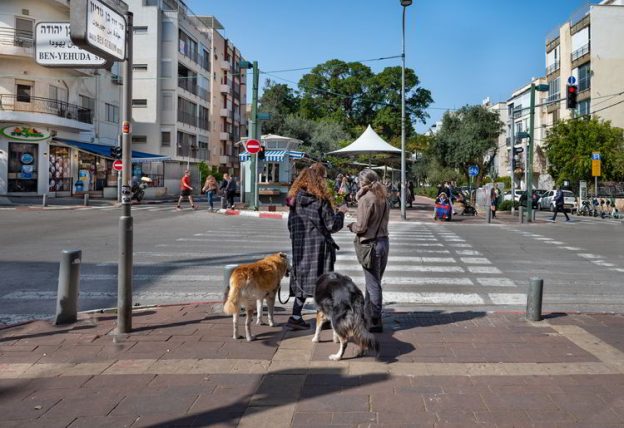 Israel: Barking mad for dogs
Lee Saunders  15/08/2022
With Tel Aviv the 3rd dog-friendliest city in the world, we look ahead to the lesser known National Dog Day… ...
See full post »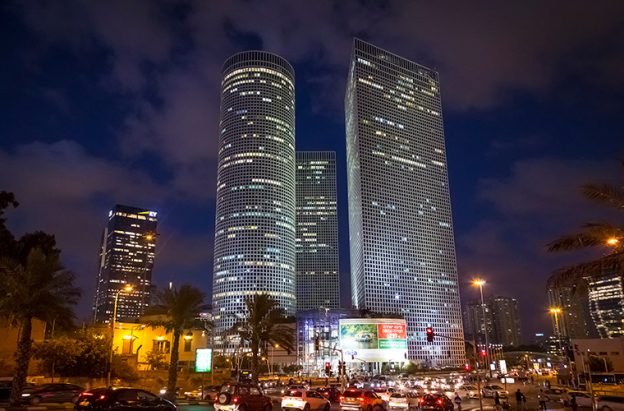 The best Shopping Experience in Tel Aviv
Lee Saunders  20/06/2022
A guide to the best places to shop in Tel Aviv For some, shopping is an art; for others, it's… ...
See full post »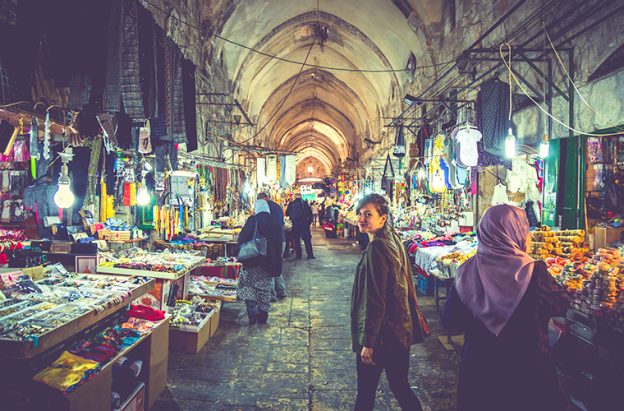 Best Markets in Israel
Lee Saunders  14/06/2022
If there is one truly authentic experience in Israel that offers a glimpse into a nation's heart, soul, and history,… ...
See full post »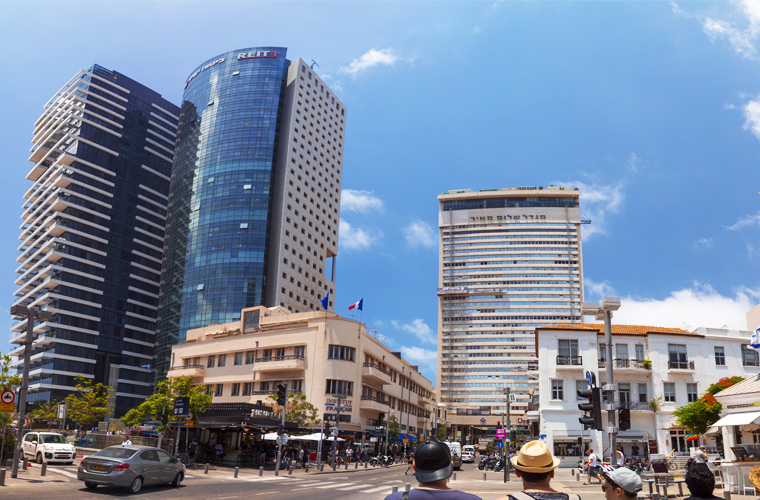 Making the Best of Business Travel in Israel
Lee Saunders  15/03/2022
With the Start-Up Nation of Israel at the forefront of technological innovation and attracting record investments over the past few… ...
See full post »
top