Cities
Choose a City
Categories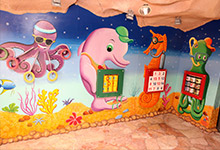 Summer Activities for Kids in Israel
Lee Saunders  20/08/2019
We've all seen the movie Home Alone a thousand times. The fear of leaving the kid at home or more… ...
See full post »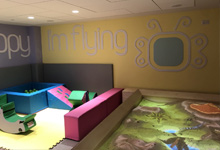 Danyland – The Best Children's Club in Israel
danhotels  23/07/2019
The colorful and illustrated hard copy of Harry Potter and the Philosopher's Stone in the spacious art-filled lobby was not… ...
See full post »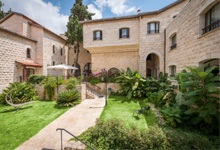 Zefat: The Heart and Soul of the Galilee
Lee Saunders  17/06/2019
Tourists and locals seeking a relaxing, timeless and alternative experience in Israel will be able to do so at the Ruth… ...
See full post »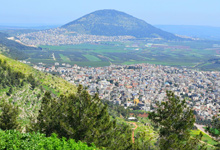 Plenty of Room at the Inn as Dan moves to Nazareth
Lee Saunders  17/06/2019
There may have been "no room at the inn" in Bethlehem, the birthplace of Jesus, but there is plenty of… ...
See full post »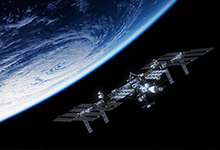 Learning about Science and Space in Israel
Lee Saunders  05/06/2019
One Small Step for Man; One Giant Step for Israel Fifty years ago this July, Neil Armstrong became the first… ...
See full post »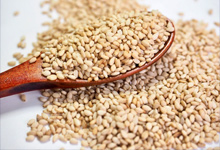 Open Sesame: The Secrets of Tahini In Israel
Lee Saunders  30/05/2019
You will find it lovingly embracing shawarma, drizzled over roasted cauliflower, nestling on top of a tomato salad or puddled… ...
See full post »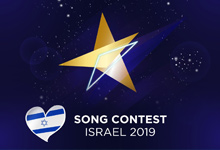 Eurovision 2019 – Thanks for coming!
Lee Saunders  21/05/2019
"Thank you for accepting differences between us," cried Israel's Netta Barzilai as she won last year's Eurovision Song Contest in… ...
See full post »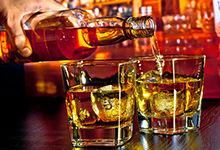 Israel's Whiskey in Fine Spirits
Lee Saunders  10/04/2019
While Scotland and Ireland have often competed for the title of the 'birthplace of whiskey,' this truly global spirit is… ...
See full post »
top