Cities
Choose a City
Culinary
Culinary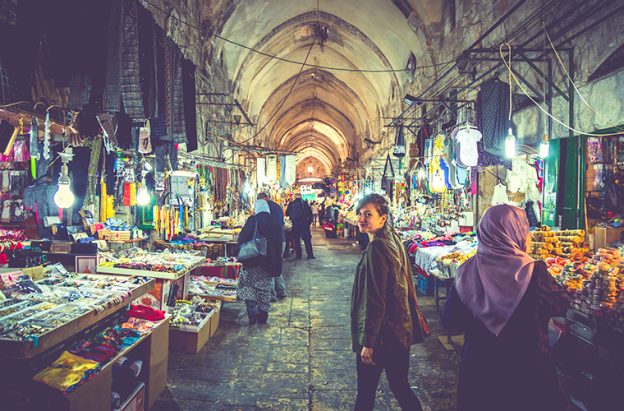 Best Markets in Israel
Lee Saunders  14/06/2022
If there is one truly authentic experience in Israel that offers a glimpse into a nation's heart, soul, and history,...
See full post »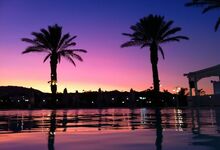 Festivals in Eilat all year round
Lee Saunders  23/01/2020
So often, festivals celebrate talent, promote diversity, and showcase our common humanity. Nowhere is this more visible than in the...
See full post »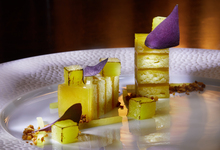 Culinary Jewels that Shine in Jerusalem
Lee Saunders  20/01/2020
"The view of Jerusalem is the history of the world; it is more, it is the history of earth and...
See full post »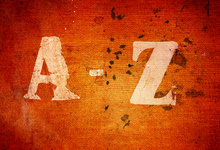 Israel from A to Z
Lee Saunders  19/11/2019
With a new year upon us, what better way to introduce the country to those who have always wondered, the...
See full post »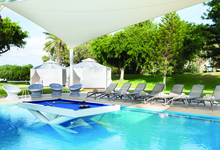 The New Dan Caesarea Resort – HAPPINESS IS AROUND
Dan Magazine  30/10/2019
The new Dan Caesarea Resort combines a different and unique vacation experience, sprawling lawns, pastoral views, gimmicks and works of...
See full post »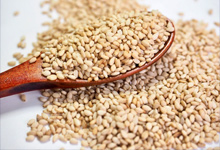 Open Sesame: The Secrets of Tahini In Israel
Lee Saunders  30/05/2019
You will find it lovingly embracing shawarma, drizzled over roasted cauliflower, nestling on top of a tomato salad or puddled...
See full post »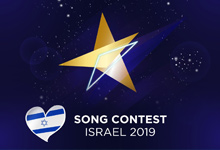 Eurovision 2019 – Thanks for coming!
Lee Saunders  21/05/2019
"Thank you for accepting differences between us," cried Israel's Netta Barzilai as she won last year's Eurovision Song Contest in...
See full post »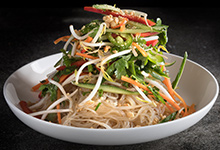 New Year's Resolution; Vegan Revolution
Lee Saunders  27/02/2019
The best time of the year for gyms and recruitment agencies. By February or March, it can often be a...
See full post »
top