Cities
Choose a City
Art
Art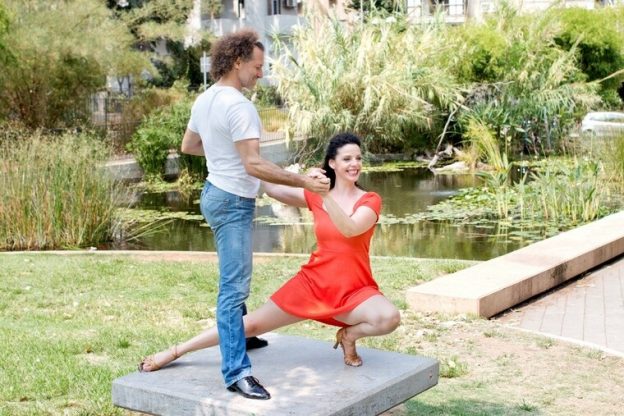 Valentine's Day in Israel – more than just flowers.
Lee Saunders  13/02/2020
Even the most jaded singles among us can feel a certain tingle when we see February 14th rolling around.  Maybe...
See full post »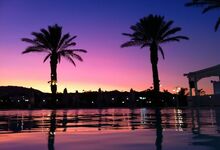 Festivals in Eilat all year round
Lee Saunders  23/01/2020
So often, festivals celebrate talent, promote diversity, and showcase our common humanity. Nowhere is this more visible than in the...
See full post »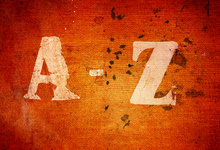 Israel from A to Z
Lee Saunders  19/11/2019
With a new year upon us, what better way to introduce the country to those who have always wondered, the...
See full post »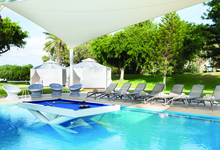 The New Dan Caesarea Resort – HAPPINESS IS AROUND
Dan Magazine  30/10/2019
The new Dan Caesarea Resort combines a different and unique vacation experience, sprawling lawns, pastoral views, gimmicks and works of...
See full post »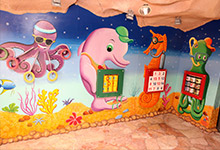 Summer Activities for Kids in Israel
Lee Saunders  20/08/2019
We've all seen the movie Home Alone a thousand times. The fear of leaving the kid at home or more...
See full post »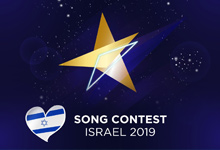 Eurovision 2019 – Thanks for coming!
Lee Saunders  21/05/2019
"Thank you for accepting differences between us," cried Israel's Netta Barzilai as she won last year's Eurovision Song Contest in...
See full post »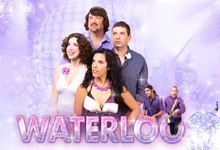 Abba-solutely wonderful weekends with e-Dan
Lee Saunders  27/02/2019
Pinch me, "I have a Dream." ABBA are coming to Tel Aviv. Well, one of the best ABBA tribute bands...
See full post »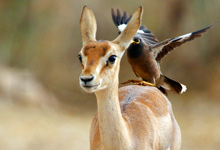 Israel Through A Lens
Lee Saunders  27/02/2019
There is a well-known quote that "no place is boring if you have had a good night's sleep and a...
See full post »
top
1
2