Cities
Choose a City
Attractions
Attractions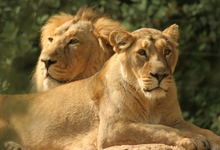 Jerusalem is Child's Play Too
Lee Saunders  17/02/2020
When you are traveling with children, you are giving them something that can never be taken away: experience, exposure, and...
See full post »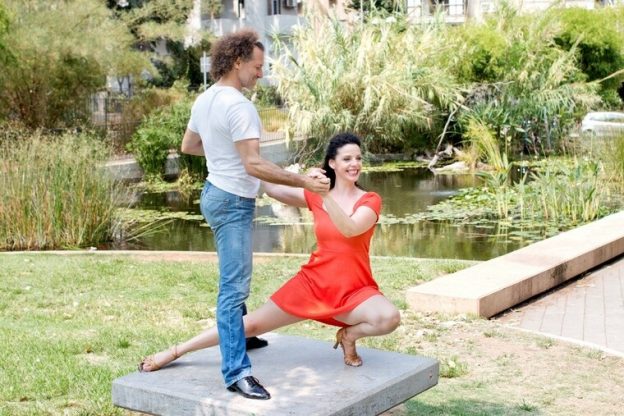 Valentine's Day in Israel – more than just flowers.
Lee Saunders  13/02/2020
Even the most jaded singles among us can feel a certain tingle when we see February 14th rolling around.  Maybe...
See full post »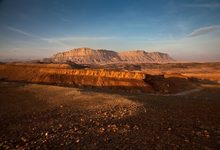 The Soul of the Desert: Mitzpe Ramon
Lee Saunders  03/02/2020
The desert shatters the soul's arrogance and is a natural extension of our own inner silence and there is nowhere...
See full post »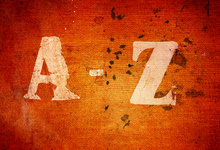 Israel from A to Z
Lee Saunders  19/11/2019
With a new year upon us, what better way to introduce the country to those who have always wondered, the...
See full post »
Waddesdon Manor, Rothschild and Israel's Knesset
Dan Magazine  14/11/2019
Explore Waddesdon Manor, a beautiful French Renaissance-style château in UK managed by the Rothschilds – with many Zionist connections. The...
See full post »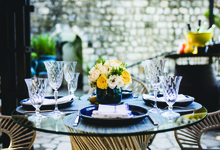 Dan Hotels Chain has Expanded: Something New is Beginning…
Dan Magazine  14/11/2019
The Dan Hotels Chain is happy to welcome three new hotels into its ranks: Two hotels in northern Israel, in...
See full post »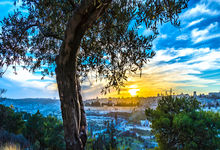 Top Sacred Places to Visit when Traveling to Jerusalem
Dan Magazine  14/11/2019
Holy and historical sites, night life and culinary interests, markets, colors, smells and photography – everyone has his or her...
See full post »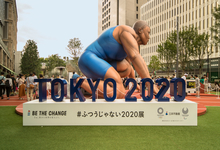 Tokyo 2020 Summer Olympics: Prepare to be Amazed
Dan Magazine  05/11/2019
The most important competition in world sports, the Tokyo 2020 Olympic Games is scheduled to be held in Japan next...
See full post »
top