Cities
Choose a City
Activities for kids
Activities for kids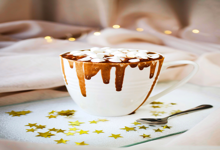 Things to do in Israel in the Winter
Lee Saunders  25/10/2021
After hibernating in our homes due to travel restrictions, winter is almost upon us, and hibernation is the last thing...
See full post »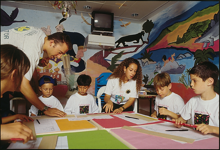 Child-Friendly Hotels in Eilat
dore  16/03/2021
A vacation in Eilat is suitable for families with children, romantic couples, youngsters and golden age vacationers. Eilat is considered...
See full post »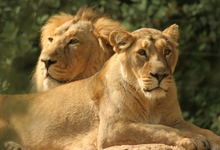 Jerusalem is Child's Play Too
Lee Saunders  17/02/2020
When you are traveling with children, you are giving them something that can never be taken away: experience, exposure, and...
See full post »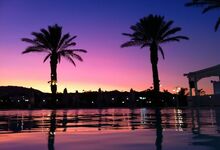 Festivals in Eilat all year round
Lee Saunders  23/01/2020
So often, festivals celebrate talent, promote diversity, and showcase our common humanity. Nowhere is this more visible than in the...
See full post »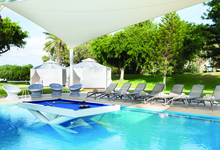 The New Dan Caesarea Resort – HAPPINESS IS AROUND
Dan Magazine  30/10/2019
The new Dan Caesarea Resort combines a different and unique vacation experience, sprawling lawns, pastoral views, gimmicks and works of...
See full post »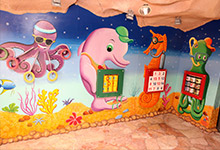 Summer Activities for Kids in Israel
Lee Saunders  20/08/2019
We've all seen the movie Home Alone a thousand times. The fear of leaving the kid at home or more...
See full post »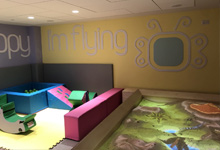 Danyland – The Best Children's Club in Israel
danhotels  23/07/2019
The colorful and illustrated hard copy of Harry Potter and the Philosopher's Stone in the spacious art-filled lobby was not...
See full post »
top