Herzliya
Choose a City
Categories
Tourism in Herzliya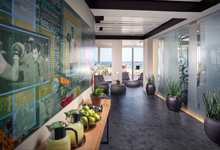 Wellness Resorts & Spa in Israel – Le'Chaim to Good Health!
Lee Saunders  13/12/2018
While Israel is considered as one of the world's top destinations for medical tourism, according to medical publishers Patients Beyond Borders,...
See full post »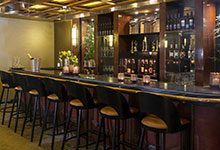 Accad Wine Bar at Dan Accadia Herzilya
Dan Magazine  19/11/2017
Accad, the new wine bar at the Dan Accadia hotel, is the perfect setting for a delightful evening with a...
See full post »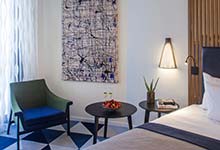 Renewal of The Dan Accadia Herzliya
Dan Magazine  15/05/2017
The momentum of renewal at the Dan Accadia, Herzliya is in full swing. Rooms, suites and the hotel's public areas...
See full post »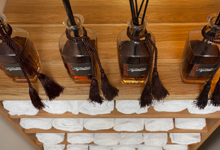 Accadia Spa: A Touch of Luxury
Dan Magazine  20/06/2016
The recently renovated and upgraded Accadia Spa offers a luxurious experience with a breathtaking sea view and variety of special...
See full post »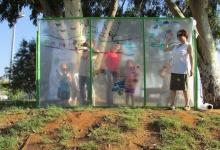 The Herzliya Museum – Staying up-to-date with contemporary international art
Dan Magazine  13/04/2016
More than just the beach, great shopping and fine restaurants: one of the city's central and most interesting attractions is...
See full post »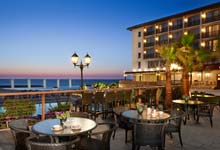 Dan Accadia: Prestige is Moving Up a Level
Dan Magazine  08/03/2015
The new Presidential Suite, providing the perfect solution that meets the highest expectations.  Indulgence with a sea view. The Dan...
See full post »
top