Caesarea
Choose a City
Categories
Tourism in Caesarea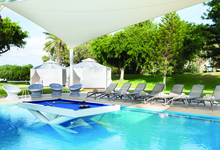 The New Dan Caesarea Resort – HAPPINESS IS AROUND
Dan Magazine  30/10/2019
The new Dan Caesarea Resort combines a different and unique vacation experience, sprawling lawns, pastoral views, gimmicks and works of...
See full post »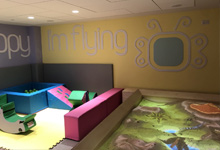 Danyland – The Best Children's Club in Israel
danhotels  23/07/2019
The colorful and illustrated hard copy of Harry Potter and the Philosopher's Stone in the spacious art-filled lobby was not...
See full post »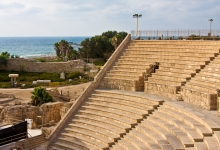 Exciting things to do in and around Caesarea
Hadassah Levy  25/08/2015
Staying at the Dan Caesarea and looking for interesting and fun activities in the area? The center coastal area is...
See full post »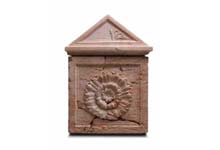 Who Are You, Herod?
Dan Magazine  11/03/2015
A journey into the life and death of Herod. An inaugural exhibition at the Israel Museum outlines the multifaceted personality...
See full post »
top