Cities
Choose a City
Sports
Sports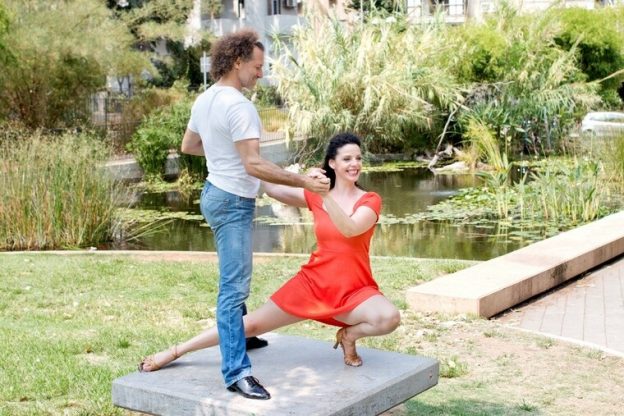 Valentine's Day in Israel – more than just flowers.
Lee Saunders  13/02/2020
Even the most jaded singles among us can feel a certain tingle when we see February 14th rolling around.  Maybe...
See full post »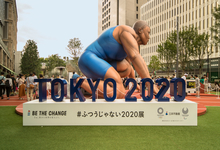 Tokyo 2020 Summer Olympics: Prepare to be Amazed
Dan Magazine  05/11/2019
The most important competition in world sports, the Tokyo 2020 Olympic Games is scheduled to be held in Japan next...
See full post »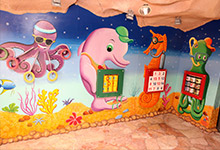 Summer Activities for Kids in Israel
Lee Saunders  20/08/2019
We've all seen the movie Home Alone a thousand times. The fear of leaving the kid at home or more...
See full post »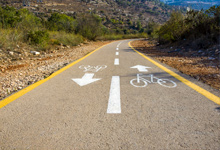 Israel Sport Events – Be Still My Pumped Up Heart
Lee Saunders  27/02/2019
Some of the best motivation videos urge you to run when you can, walk if you have to, crawl if...
See full post »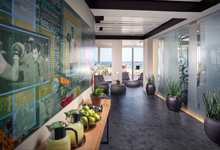 Wellness Resorts & Spa in Israel – Le'Chaim to Good Health!
Lee Saunders  13/12/2018
While Israel is considered as one of the world's top destinations for medical tourism, according to medical publishers Patients Beyond Borders,...
See full post »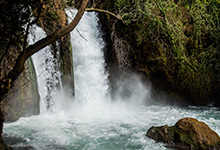 Water Activities Across Israel
Lee Saunders  16/08/2018
"Don't go chasing waterfalls, please stick to the rivers and lakes that you're used to," goes the 1994 song by...
See full post »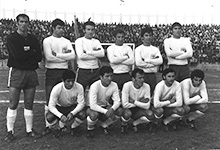 World Cup Fever Kicks Off in Israel
Lee Saunders  13/06/2018
The only time Israel qualified for the World Cup Finals – in 1970 – legendary striker Mordechai Spiegler scored their...
See full post »
top