Tel Aviv
Choose a City
Culinary
Culinary in Tel Aviv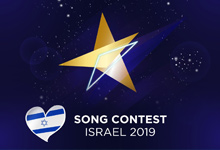 Eurovision 2019 – Thanks for coming!
Lee Saunders  21/05/2019
"Thank you for accepting differences between us," cried Israel's Netta Barzilai as she won last year's Eurovision Song Contest in...
See full post »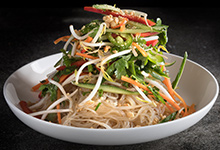 New Year's Resolution; Vegan Revolution
Lee Saunders  27/02/2019
The best time of the year for gyms and recruitment agencies. By February or March, it can often be a...
See full post »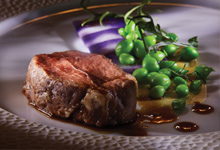 Hayarkon 99 Restaurant (Dan Tel Aviv) – awarded the prize 'the best service in Israel'
Dan Magazine  14/01/2019
At a ceremony that took place in Tel Aviv this past June, the Gault & Millau restaurant guide announced the...
See full post »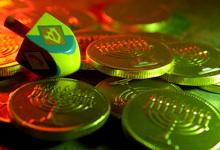 Chanukah Donuts Get Wilder
Lee Saunders  05/12/2018
Whether you choose the old-school 'Chanukah' or the more mainstream 'Hanukkah,' the proper spelling of the Jewish Festival of Lights...
See full post »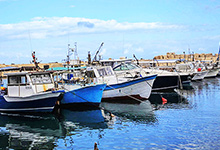 Ports and Marinas in Israel that offer more
Lee Saunders  08/11/2018
There is nothing like the open sea to make you feel like you're really on vacation. And if you want...
See full post »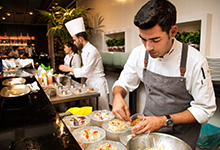 Andreu Genestra at 'Round Tables' Culinary Festival
Dan Magazine  07/06/2018
The Dan Hotel chain has given its sponsorship to the 'Round Tables' culinary festival – Chef Oved Alfia hosted Spanish...
See full post »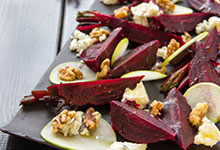 The Land of Milk, Honey and … Cheesecake
Lee Saunders  17/05/2018
In the 1980s US sitcom The Golden Girls, there was no problem that could not be solved by cheesecake. This...
See full post »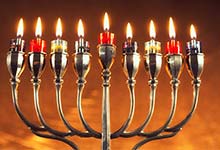 Going nuts for donuts – Hanukkah in Israel
Lee Saunders  29/11/2017
The sunshine may dim in Israel during December, but the lights keep on burning, long into the winter, as the...
See full post »
top
1
2