Cities
Choose a City
VIP Visitors
VIP Visitors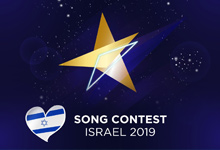 Eurovision 2019 – Thanks for coming!
Lee Saunders  21/05/2019
"Thank you for accepting differences between us," cried Israel's Netta Barzilai as she won last year's Eurovision Song Contest in...
See full post »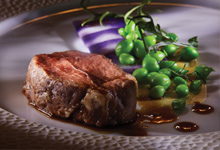 Hayarkon 99 Restaurant (Dan Tel Aviv) – awarded the prize 'the best service in Israel'
Dan Magazine  14/01/2019
At a ceremony that took place in Tel Aviv this past June, the Gault & Millau restaurant guide announced the...
See full post »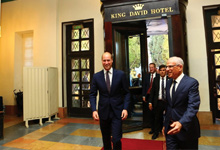 Royal Visit – King David Hosts Prince William
Dan Magazine  14/01/2019
Even after months of preparation, the staff of the King David couldn't hide their excitement at the royal visit in...
See full post »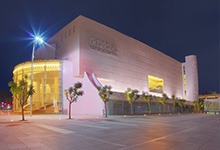 Israel Celebrates 100 years of Theater
Lee Saunders  03/07/2018
"Sunrise, sunset, sunrise, sunset, swiftly fly the years," sings veteran Israeli theater actor, Chaim Topol, who played milkman Tevye, in...
See full post »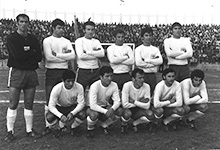 World Cup Fever Kicks Off in Israel
Lee Saunders  13/06/2018
The only time Israel qualified for the World Cup Finals – in 1970 – legendary striker Mordechai Spiegler scored their...
See full post »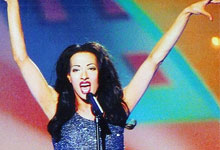 Israel Won Eurovision
Lee Saunders  09/05/2018
Israel – 12 points!!! Forty years since Israel's first win, and 20 years since its last, Israel celebrated being crowned...
See full post »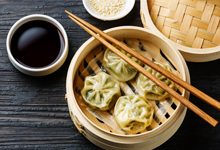 Top Asian Restaurants in Israel
Lee Saunders  26/03/2018
Israel's Taste for the Far East In the Jewish calendar, this year is 5778. According to the Chinese calendar,...
See full post »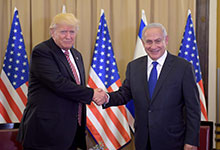 The White House is Here
Dan Magazine  19/11/2017
For a period of 24 hours, the King David Jerusalem was transformed into Trump's stronghold. On the occasion of the...
See full post »
top