Cities
Choose a City
Dan Hotels
Dan Hotels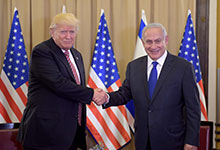 The White House is Here
Dan Magazine  19/11/2017
For a period of 24 hours, the King David Jerusalem was transformed into Trump's stronghold. On the occasion of the...
See full post »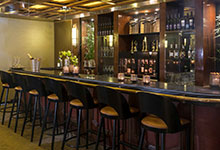 Enjoy A New Wine Bar
Dan Magazine  19/11/2017
Accad, the new wine bar at the Dan Accadia hotel, is the perfect setting for a delightful evening with a...
See full post »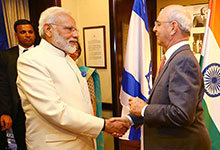 Red Carpet for Modi
Dan Magazine  19/11/2017
The Dan Hotels hosted Indian Prime Minister Narandra Modi on his historic visit to Israel: The visit, which opened a...
See full post »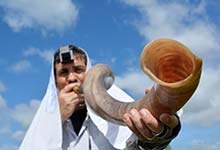 A Sweet New Year and Time to be in Israel
Lee Saunders  11/09/2017
Another year, another shekel. As time seems to march on by, before we know it, the High Holiday season is...
See full post »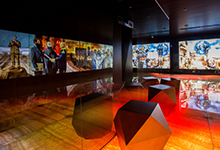 The museums of Israel-hidden treasures
Lee Saunders  31/08/2017
Celebrating the past, cherishing the future – the museums of Israel Museums of yesterday can sometimes conjure up images of...
See full post »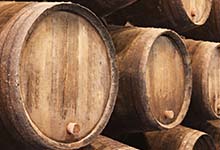 Israel – The Land of the Grape
Lee Saunders  30/08/2017
"A good wine is a necessity of life for me," said Thomas Jefferson, one of America's founding fathers and the...
See full post »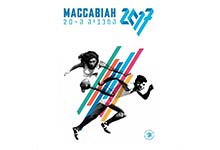 20th Maccabiah Games Takes to the Stage
Lee Saunders  07/08/2017
With thousands of tourists from around world coming to Israel for events and a string of iconic summer concerts, even...
See full post »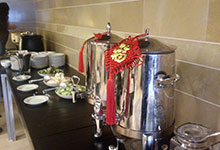 Dan hotels serve authentic Chinese food to the Chinese guests
Lee Saunders  04/06/2017
To the ruler, the people are heaven; to the people, food is heaven 統治者,人民就是天堂,對人民來說,食物就是天堂 With a deeply entrenched passion for...
See full post »
top