Cities
Choose a City
Dan Hotels
Dan Hotels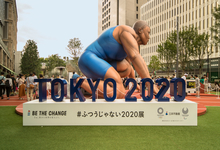 Tokyo 2020 Summer Olympics: Prepare to be Amazed
Dan Magazine  05/11/2019
The most important competition in world sports, the Tokyo 2020 Olympic Games is scheduled to be held in Japan next...
See full post »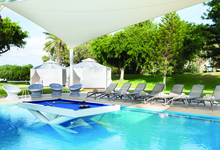 The New Dan Caesarea Resort – HAPPINESS IS AROUND
Dan Magazine  30/10/2019
The new Dan Caesarea Resort combines a different and unique vacation experience, sprawling lawns, pastoral views, gimmicks and works of...
See full post »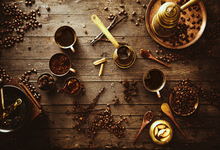 Crazy for Coffee
Lee Saunders  25/09/2019
Almost a quarter of Israelis drink four to eight cups of coffee each day, above the world average. These were...
See full post »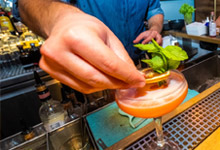 Wine, Cocktails & Beer – Israel in High Spirits…
Lee Saunders  26/08/2019
"The problem with the world is that everyone is a few drinks behind," said the late American actor Humphrey Bogart....
See full post »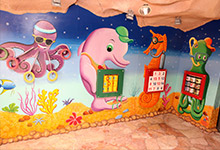 Summer Activities for Kids in Israel
Lee Saunders  20/08/2019
We've all seen the movie Home Alone a thousand times. The fear of leaving the kid at home or more...
See full post »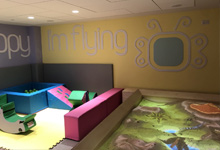 Danyland – The Best Children's Club in Israel
danhotels  23/07/2019
The colorful and illustrated hard copy of Harry Potter and the Philosopher's Stone in the spacious art-filled lobby was not...
See full post »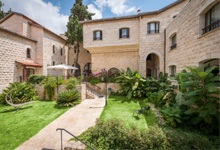 Zefat: The Heart and Soul of the Galilee
Lee Saunders  17/06/2019
Tourists and locals seeking a relaxing, timeless and alternative experience in Israel will be able to do so at the Ruth...
See full post »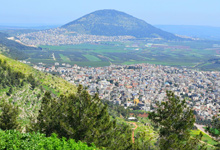 Plenty of Room at the Inn as Dan moves to Nazareth
Lee Saunders  17/06/2019
There may have been "no room at the inn" in Bethlehem, the birthplace of Jesus, but there is plenty of...
See full post »
top