Haifa
Choose a City
Hiking
Hiking in Haifa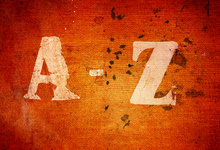 Israel from A to Z
Lee Saunders  19/11/2019
With a new year upon us, what better way to introduce the country to those who have always wondered, the...
See full post »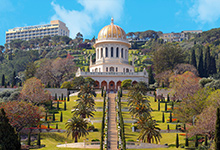 The Bahá'í – A Mystery with History
Lee Saunders  06/03/2019
"The earth is but one country, and mankind its citizens," is one of the most famous quotes attributed to Baha'u'llah,...
See full post »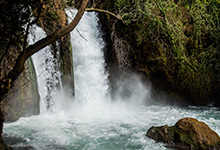 Water Activities Across Israel
Lee Saunders  16/08/2018
"Don't go chasing waterfalls, please stick to the rivers and lakes that you're used to," goes the 1994 song by...
See full post »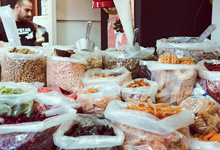 Culinary Tours in Haifa – Flavours of The Wadi
Dan Magazine  07/06/2018
The culinary tours from Wadi Nisnas to Haifa's Downtown area, provide an opportunity to experience one of the true examples...
See full post »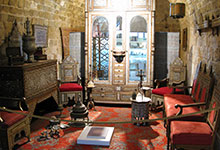 Old Acre – Treasures in the Walls Museum
Dan Magazine  26/11/2017
The Otzrot BaHoma (Treasures in the walls) Museum in Ancient Acre: In a historic building hundreds of rare artifacts illustrate...
See full post »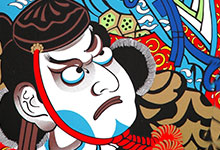 Kite Flying in Japan
Dan Magazine  19/11/2017
In Japan the hobby of kite flying has risen to an art form. Forty types of kites are exhibited at...
See full post »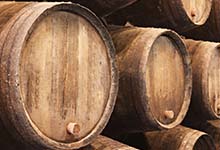 Israel – The Land of the Grape
Lee Saunders  30/08/2017
"A good wine is a necessity of life for me," said Thomas Jefferson, one of America's founding fathers and the...
See full post »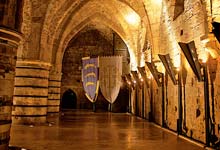 Akko Knights' Halls
Joel Haber  30/03/2015
When the Crusader knights traversed Europe nearly 1000 years ago, their target was always the land of Israel. Therefore, while...
See full post »
top
1
2