Cities
Choose a City
Attractions
Attractions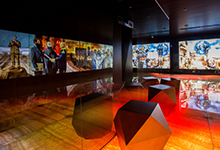 The museums of Israel-hidden treasures
Lee Saunders  31/08/2017
Celebrating the past, cherishing the future – the museums of Israel Museums of yesterday can sometimes conjure up images of...
See full post »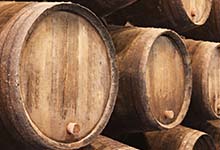 Israel – The Land of the Grape
Lee Saunders  30/08/2017
"A good wine is a necessity of life for me," said Thomas Jefferson, one of America's founding fathers and the...
See full post »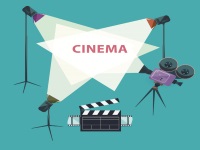 Yalla! Lights Camera Action Roll With Israel's Film Festivals
Lee Saunders  17/08/2017
"Israel is absolutely fascinating. It is the kind of country where you put your finger on a windowsill and you...
See full post »
Israel – The Start-Up Artist Nation
Lee Saunders  16/08/2017
Known as the Start-Up Nation, Israel is often admired for its creativity and innovation in the high-tech sector, but you...
See full post »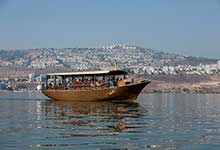 10 things to do this summer
Lee Saunders  19/07/2017
The summer holidays have arrived, the shorts and sun cream are packed. You are ready to unwind. While rest and...
See full post »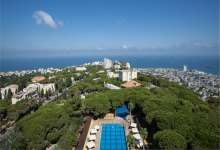 Haifa – The city that thrives with diversity
Lee Saunders  28/05/2017
"Climb mountains, – not so that the world can see you, but so you can see the world." Never is...
See full post »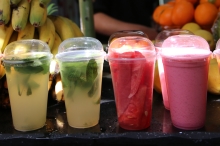 A sip of Jerusalem
Dan Magazine  22/05/2017
A tour in the footsteps of Jerusalem's traditional beverages has a lot to teach us about their connection with the...
See full post »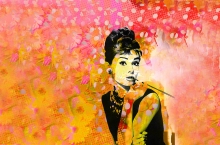 Bursting with Colour
Dan Magazine  18/05/2017
Iconic figures such as Marilyn Monroe and Audrey Hepburn are featured in works of art created by Pop Art artist...
See full post »
top