Israel and the Summer of Rock
BY Lee Saunders DATE 05/07/2017
1 Comment
Watching your favorite live music with your friends is one of life's unbeatable pleasures. From the exhilarating moment that the box office opens, grabbing a ticket can feel like winning the lottery.
You arrive. Anticipation is high. Your favorite artist is about to take the stage. The camera is charged. The phone is on. As they step out, the screams are deafening.
You're not in Madison Square Garden, Wembley or London's O2 Arena, you are in Israel.
The times have definitely been a changing
Although not the first country to be obviously associated with major international artists, the times have definitely been a changing over the last few years, as an ever-growing number of world-famous names are either adding Israel to their world tours or making special stops in Tel Aviv. And the crowds appreciate it, with tickets often selling out in minutes.
Planing a visit in Israel? come stay at Dan hotels in Tel Aviv >> 
This summer, particularly, has been the summer of rocking out. Following in the footsteps of rivals Bon Jovi, who came to Tel Aviv last October, in May, American rockers Aerosmith returned to the city's packed out Hayarkon Park. Having last played in Tel Aviv in 1994, fans didn't wanna miss a thing, especially as this visit by the legendary rock group was part of their farewell "Aeroviderci" tour.
In June, LGBT Pride in Tel Aviv welcomed more than 200,000 partygoers, including an estimated 30,000 tourists – among them another of the 1980s legendary pop groups – the Pet Shop Boys.
Last in Tel Aviv's Nokia Arena in June 2013, the British electronic duo – Chris Lowe and Neil Tennant – performed the Super Tour production and sang hits including West End Girls, It's a Sin and Always on My Mind, late into the night at Hayarkon Park.
World's most iconic bands come to Israel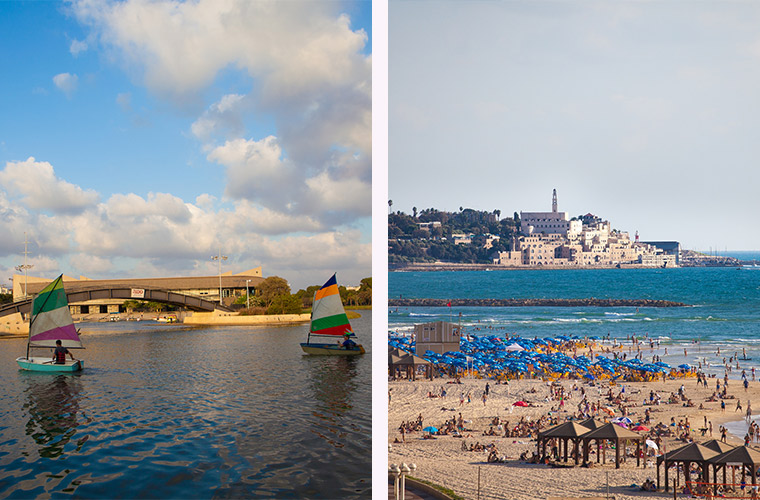 This summer, 80s supergroup Duran Duran are also scheduled to play Tel Aviv incidentally the name of a primarily instrumental track on the group's first album. With more than 100 million records sold since the band started, lead singer Simon LeBon, who volunteered on a kibbutz in the 80s, is expected to sing the band's biggest hits, including Girls on Film, Save a Prayer and Ordinary World.
The world may be ordinary for Duran Duran but it is anything but for Tears for Fears, who will crank out Everybody Wants to Rule The World, from a hugely impressive back catalog to be performed at Tel Aviv's Menora Mivtachim Arena (July 5), which hosted Paul Young in May, and will also host rock music's "Prince of Darkness," Nick Cave in November.
There is no let up for rock music fans as the city welcomes two other of the world's most iconic bands in July. The sounds of hard rock legends Guns and Roses (July 15) and experimental rock group Radiohead (July 19) will echo around the vast grounds of Hayarkon Park. Again.
Guns and Roses return to Israel, this time, with the original lineup of Axl Rose, Slash and Duff McKagan, who are expected to sing their medley of hits, including fan favorite Sweet Child of Mine. Radiohead have also delighted Israeli fans by returning to the country for the first time since 2000.
Having first played to an Israeli audience back in 1993, the rock group, led by frontman Thom Yorke, has already played in Israel four times, with their local fan base growing dramatically after a local radio DJ repeatedly played the memorable track Creep.
While many of these rock bands have been to Israel before, there is always feverish excitement and gratitude for newcomers. Pop princess Britney Spears is expected to perform to sellout crowds at Hayarkon Park (July 3). The sultry songstress of Baby One More Time and Oops! I Did It Again has sold over 100 million albums in her career, and such is her popularity here that a primary election for the Labor party was postponed in order to avoid a clash of dates.
Her ex-boyfriend, the hugely talented Justin Timberlake also visited the Holy Land for his first ever concert here back in 2014.
Israel has always been a source of fascination and curiosity for the artists themselves.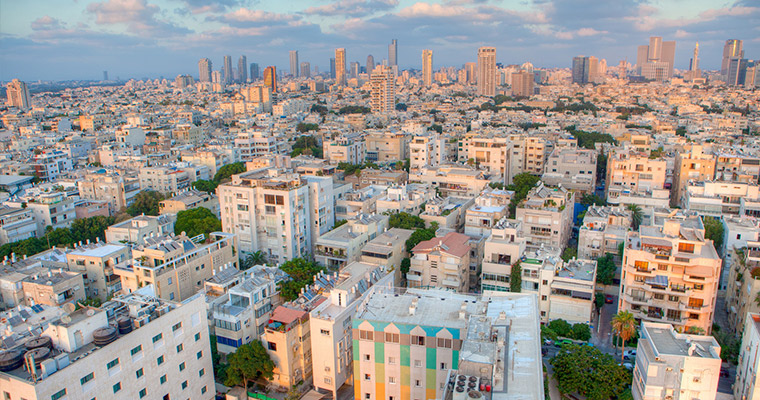 A regular visitor and performer in Israel, the late Leonard Cohen was once described by Israeli Prime Minister Benjamin Netanyahu as someone who "loved the people of Israel and the State of Israel." There are plans to celebrate the life of the late Canadian singer-songwriter, poet and novelist at Beit Hatfutsot, the Museum of the Jewish People in Tel Aviv. Presently, the museum is showcasing the life, influences and legacy of folk legend Bob Dylan through film footage, rare photographs and dozens of pieces of his music.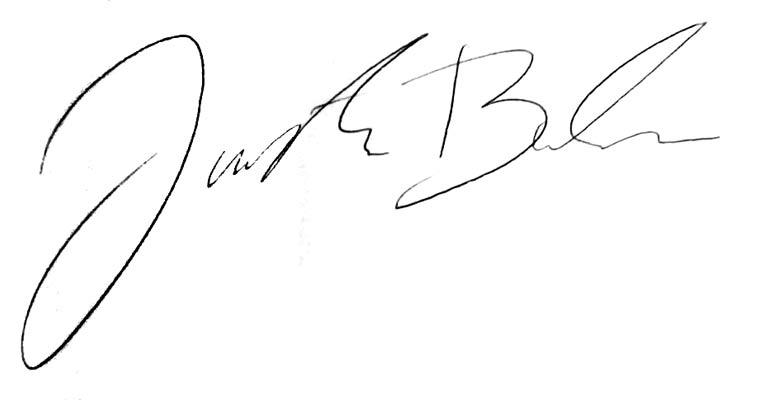 Once the summer ends, there is still much to look forward to. After a visit in May by Canadian teen heartthrob Justin Bieber, fellow Canadian singer Brian Adams will play both Tel Aviv's Nokia Arena and Jerusalem's' Pais Arena on December 4 and 6 respectively. One of the best-selling artists of all time, he is best known for popular tracks such as Heaven, Summer of 69 and Everything I Do, which sold 15 million copies around the world.
"Everything I do, I do it for you," he sings. Well, in Israel, he is not the only one.