Cities
Choose a City
Family Vacation
Family Vacation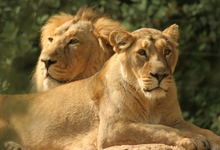 Jerusalem is Child's Play Too
Lee Saunders  17/02/2020
When you are traveling with children, you are giving them something that can never be taken away: experience, exposure, and...
See full post »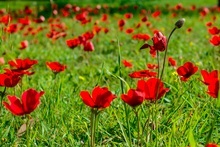 Israel – The Place for All Seasons, but when best to visit?
Lee Saunders  17/02/2020
Best time to visit Israel is always! 'Winter, Spring, Summer or Fall, all you gotta do is call, you've got...
See full post »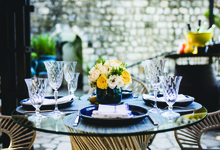 Dan Hotels Chain has Expanded: Something New is Beginning…
Dan Magazine  14/11/2019
The Dan Hotels Chain is happy to welcome three new hotels into its ranks: Two hotels in northern Israel, in...
See full post »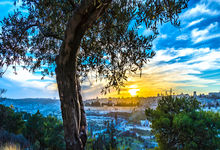 Top Sacred Places to Visit when Traveling to Jerusalem
Dan Magazine  14/11/2019
Holy and historical sites, night life and culinary interests, markets, colors, smells and photography – everyone has his or her...
See full post »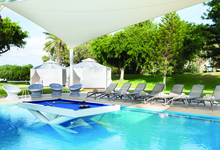 The New Dan Caesarea Resort – HAPPINESS IS AROUND
Dan Magazine  30/10/2019
The new Dan Caesarea Resort combines a different and unique vacation experience, sprawling lawns, pastoral views, gimmicks and works of...
See full post »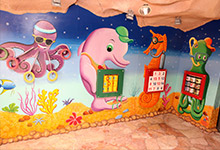 Summer Activities for Kids in Israel
Lee Saunders  20/08/2019
We've all seen the movie Home Alone a thousand times. The fear of leaving the kid at home or more...
See full post »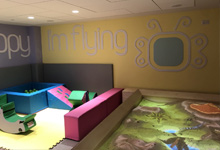 Danyland – The Best Children's Club in Israel
danhotels  23/07/2019
The colorful and illustrated hard copy of Harry Potter and the Philosopher's Stone in the spacious art-filled lobby was not...
See full post »
top