Cities
Choose a City
Art
Art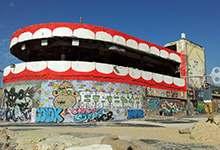 Street Art in Israel – Secret Art in Unlikely Places
Lee Saunders  05/02/2019
Thoughtful street art is like really good fiction; it speaks to everyone. And you will be hard pressed to find...
See full post »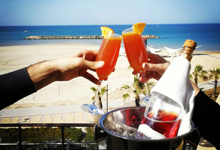 Valentine's day in Israel – Love is all around
Lee Saunders  05/02/2019
You might feel it in your fingers, you may even feel it in your toes. It's that time of year...
See full post »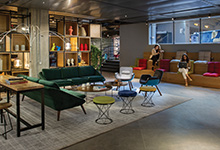 Link hotel & hub: NEW, YOUNG, FRESH IN AN URBAN SETTING
Dan Magazine  14/01/2019
The Link hotel & hub, a new brand powered by the Dan Hotels, offers guests a new hospitality experience in...
See full post »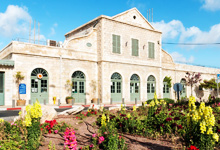 On the Trail of Rail
Lee Saunders  27/11/2018
Back in 1892, the first railway line in Israel was built between Jerusalem and Jaffa, with the long and winding...
See full post »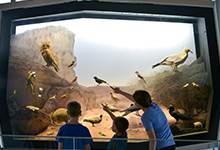 The Enchanting World of Israeli Natural History
Lee Saunders  28/08/2018
While you may think of the well-known Natural History Museums of New York or London, Tel Aviv has made a...
See full post »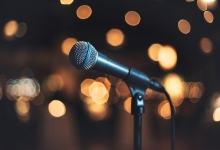 Israel's Stand-up Scene
Lee Saunders  30/07/2018
"The greatest Jewish tradition is to laugh. The cornerstone of Jewish survival has always been to find humor in life...
See full post »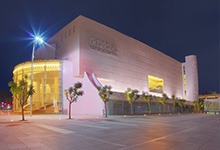 Israel Celebrates 100 years of Theater
Lee Saunders  03/07/2018
"Sunrise, sunset, sunrise, sunset, swiftly fly the years," sings veteran Israeli theater actor, Chaim Topol, who played milkman Tevye, in...
See full post »
top

1
2