Tel Aviv
Choose a City
Museums
Museums in Tel Aviv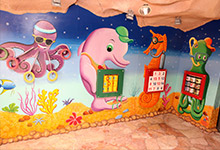 Summer Activities for Kids in Israel
Lee Saunders  20/08/2019
We've all seen the movie Home Alone a thousand times. The fear of leaving the kid at home or more...
See full post »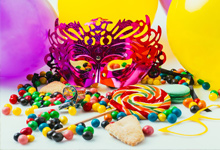 Purim 2019 in Israel – but what's it all about?
Lee Saunders  19/03/2019
I must have been easily impressed with my dad's costume-making skills when it came to Purim. Using a pair of...
See full post »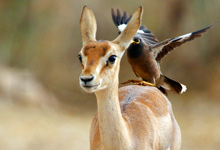 Israel Through A Lens
Lee Saunders  27/02/2019
There is a well-known quote that "no place is boring if you have had a good night's sleep and a...
See full post »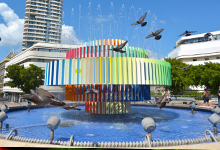 Where the streets Do have a Name; and meaning too
Lee Saunders  11/12/2018
"Turn right here, take the next left there," tourists can spend as much time staring at their phones just to...
See full post »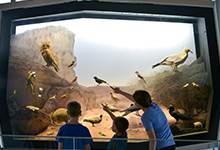 The Enchanting World of Israeli Natural History
Lee Saunders  28/08/2018
While you may think of the well-known Natural History Museums of New York or London, Tel Aviv has made a...
See full post »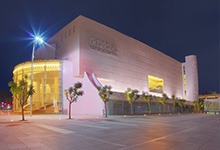 Israel Celebrates 100 years of Theater
Lee Saunders  03/07/2018
"Sunrise, sunset, sunrise, sunset, swiftly fly the years," sings veteran Israeli theater actor, Chaim Topol, who played milkman Tevye, in...
See full post »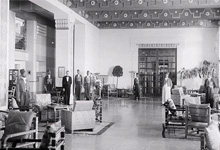 70 and Proud – The Tourists Keep Coming
Lee Saunders  17/04/2018
"In Israel, in order to be a realist, you must believe in miracles," said David Ben-Gurion, Israel's first Prime Minister....
See full post »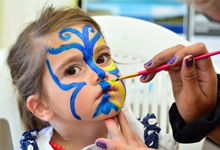 Rejoice! Rejoice! Rejoice! Purim Comes to Town
Lee Saunders  05/03/2018
Choosing your outfit, makeup and working out where the best parties are. Often, these questions are associated with the Oscars,...
See full post »
top
1
2