Cities
Choose a City
Dan Hotels
Dan Hotels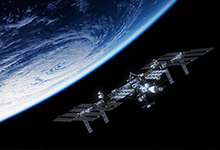 Learning about Science and Space in Israel
Lee Saunders  05/06/2019
One Small Step for Man; One Giant Step for Israel Fifty years ago this July, Neil Armstrong became the first...
See full post »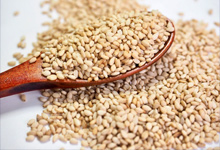 Open Sesame: The Secrets of Tahini In Israel
Lee Saunders  30/05/2019
You will find it lovingly embracing shawarma, drizzled over roasted cauliflower, nestling on top of a tomato salad or puddled...
See full post »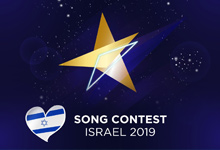 Eurovision 2019 – Thanks for coming!
Lee Saunders  21/05/2019
"Thank you for accepting differences between us," cried Israel's Netta Barzilai as she won last year's Eurovision Song Contest in...
See full post »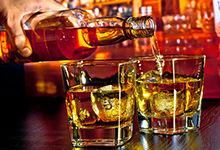 Israel's Whiskey in Fine Spirits
Lee Saunders  10/04/2019
While Scotland and Ireland have often competed for the title of the 'birthplace of whiskey,' this truly global spirit is...
See full post »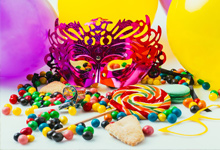 Purim 2019 in Israel – but what's it all about?
Lee Saunders  19/03/2019
I must have been easily impressed with my dad's costume-making skills when it came to Purim. Using a pair of...
See full post »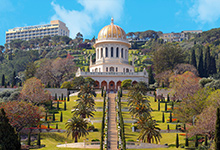 The Bahá'í – A Mystery with History
Lee Saunders  06/03/2019
"The earth is but one country, and mankind its citizens," is one of the most famous quotes attributed to Baha'u'llah,...
See full post »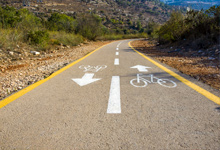 Israel Sport Events – Be Still My Pumped Up Heart
Lee Saunders  27/02/2019
Some of the best motivation videos urge you to run when you can, walk if you have to, crawl if...
See full post »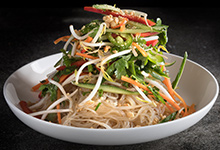 New Year's Resolution; Vegan Revolution
Lee Saunders  27/02/2019
The best time of the year for gyms and recruitment agencies. By February or March, it can often be a...
See full post »
top