Eilat
Choose a City
Dan Hotels
Dan Hotels in Eilat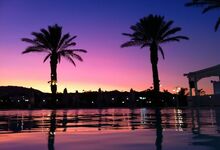 Festivals in Eilat all year round
Lee Saunders  23/01/2020
So often, festivals celebrate talent, promote diversity, and showcase our common humanity. Nowhere is this more visible than in the...
See full post »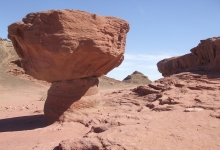 Hiking Trails and National Parks in Israel
Lee Saunders  13/09/2018
In every long walk in nature, you always get far more than you're looking for: a return to freedom; a...
See full post »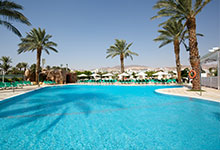 A Whole New World – Eilat
Lee Saunders  03/07/2018
"I can show you the world, shining, shimmering, splendid," sings Aladdin to Princess Jasmine in the Disney track A Whole...
See full post »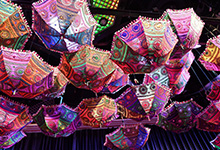 Chamber Music Festival & Indian Aroma at Dan Eilat
Dan Magazine  07/06/2018
The Dan Hotels chain continues their tradition of hosting the Chamber Music Festival at the Dan Eilat; a rare and...
See full post »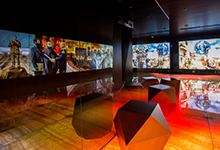 The museums of Israel-hidden treasures
Lee Saunders  31/08/2017
Celebrating the past, cherishing the future – the museums of Israel Museums of yesterday can sometimes conjure up images of...
See full post »
Dan Eilat Renewal: All the Colors of Vacation
Dan Magazine  15/05/2017
The redesign of the Dan Eilat guest rooms continues the unique style of the hotel: a vacation ambience welcoming the...
See full post »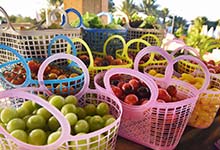 Sound and Taste at the Dan Eilat
Dan Magazine  15/05/2017
For the fifth time, the Dan Eilat Hotel hosted the Eilat Chamber Music Festival. Guests enjoyed first class music, pampering hospitality...
See full post »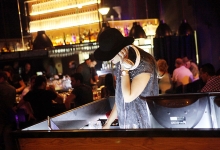 Eilat for couples
Dan Magazine  28/08/2016
"Let's escape from the asphalt and the crumpled cities, let's escape to the quiet lagoons, let's go to Eilat, to...
See full post »
top
1
2