Jerusalem
Choose a City
VIP Visitors
VIP Visitors in Jerusalem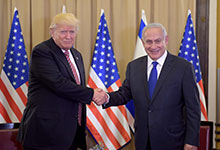 The White House is Here
Dan Magazine  19/11/2017
For a period of 24 hours, the King David Jerusalem was transformed into Trump's stronghold. On the occasion of the...
See full post »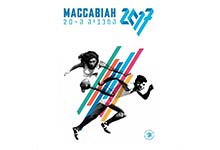 20th Maccabiah Games Takes to the Stage
Lee Saunders  07/08/2017
With thousands of tourists from around world coming to Israel for events and a string of iconic summer concerts, even...
See full post »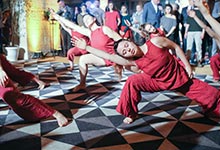 Worldwide Travel Bloggers Fall in Love with Jerusalem
Lee Saunders  18/04/2017
"There is a well-known phrase that Jerusalem makes all people friends," pointed out Jerusalem Mayor Nir Barkat to a 400-strong...
See full post »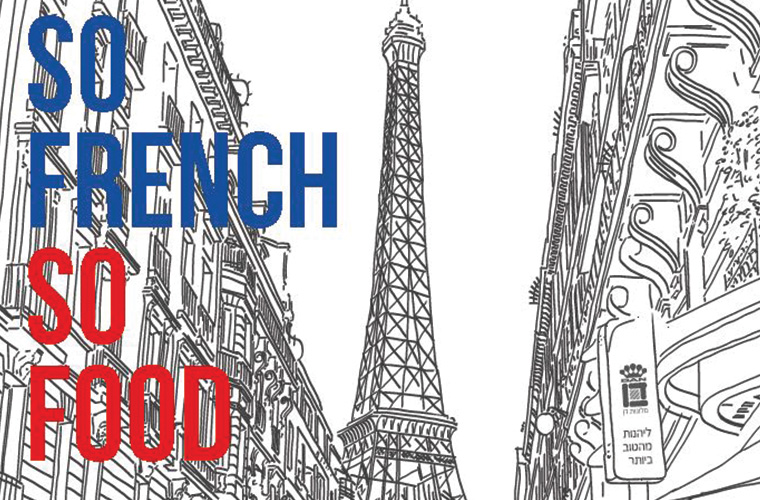 So French, So Israeli, So Good
Lee Saunders  23/03/2017
"In France, cooking is a serious art form and a national sport," remarked the late American chef Julia Child. "You...
See full post »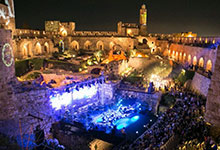 TBEX 2017 in Jerusalem
Lee Saunders  22/01/2017
Nothing embodies the creativity, spirit and dynamism of the hospitality sector quite like Dan Hotels and TBEX, the largest conference...
See full post »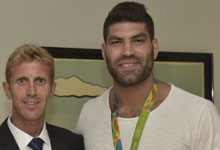 Israel Celebrates New Bronze Age
Lee Saunders  06/10/2016
Reaching the highest standards in sport requires the highest levels of discipline, attention to detail, commitment to hard work and...
See full post »
top