Select Month
Archive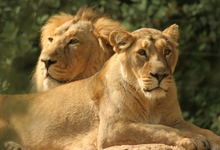 Jerusalem is Child's Play Too
Lee Saunders  17/02/2020
When you are traveling with children, you are giving them something th ...
See full post »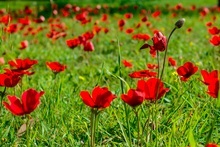 Israel – The Place for All Seasons, but when best to visit?
Lee Saunders  17/02/2020
Best time to visit Israel is always! 'Winter, Spring, Summer or Fall ...
See full post »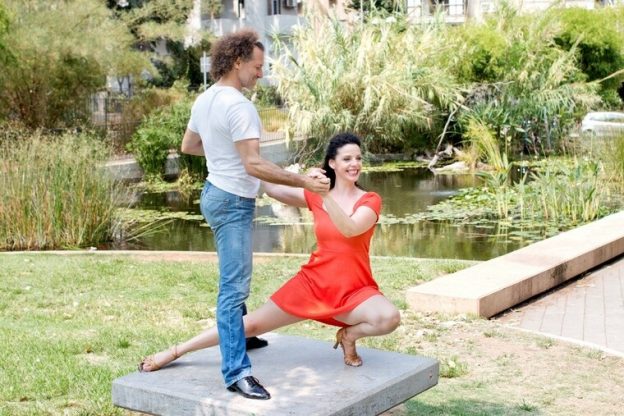 Valentine's Day in Israel – more than just flowers.
Lee Saunders  13/02/2020
Even the most jaded singles among us can feel a certain tingle when we ...
See full post »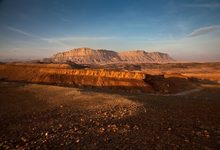 The Soul of the Desert: Mitzpe Ramon
Lee Saunders  03/02/2020
The desert shatters the soul's arrogance and is a natural extension of ...
See full post »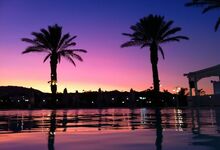 Festivals in Eilat all year round
Lee Saunders  23/01/2020
So often, festivals celebrate talent, promote diversity, and showcase ...
See full post »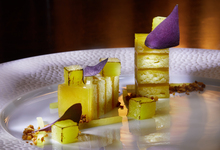 Culinary Jewels that Shine in Jerusalem
Lee Saunders  20/01/2020
"The view of Jerusalem is the history of the world; it is more, it is ...
See full post »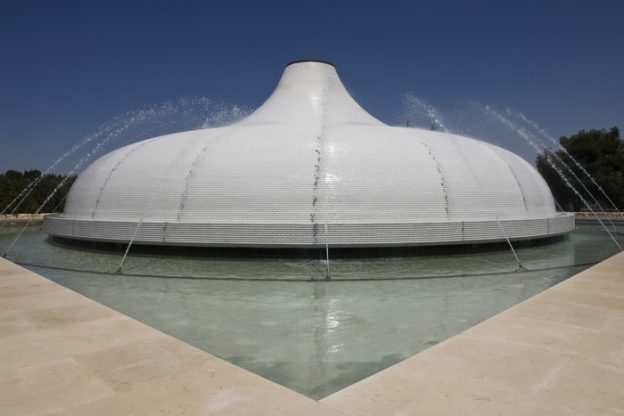 The Finest Jerusalem Museums
Lee Saunders  01/01/2020
"A visit to a museum is a search for beauty, truth, and meaning in o ...
See full post »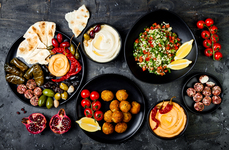 Capture the Culinary Magic of Israel – With a Class
Lee Saunders  12/12/2019
"Meals make the society, hold the fabric together in lots of ways th ...
See full post »
top