Cities
Choose a City
Music
Music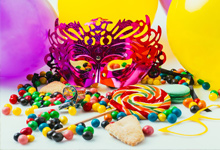 Purim 2019 in Israel – but what's it all about?
Lee Saunders  19/03/2019
I must have been easily impressed with my dad's costume-making skills when it came to Purim. Using a pair of...
See full post »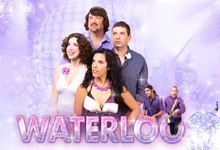 Abba-solutely wonderful weekends with e-Dan
Lee Saunders  27/02/2019
Pinch me, "I have a Dream." ABBA are coming to Tel Aviv. Well, one of the best ABBA tribute bands...
See full post »
top