Cities
Choose a City
History
History
Waddesdon Manor, Rothschild and Israel's Knesset
Dan Magazine  14/11/2019
Explore Waddesdon Manor, a beautiful French Renaissance-style château in UK managed by the Rothschilds – with many Zionist connections. The...
See full post »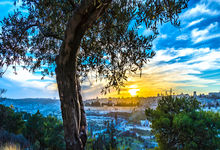 Top Sacred Places to Visit when Traveling to Jerusalem
Dan Magazine  14/11/2019
Holy and historical sites, night life and culinary interests, markets, colors, smells and photography – everyone has his or her...
See full post »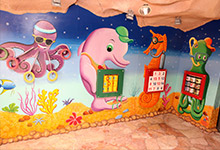 Summer Activities for Kids in Israel
Lee Saunders  20/08/2019
We've all seen the movie Home Alone a thousand times. The fear of leaving the kid at home or more...
See full post »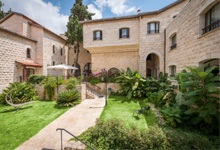 Zefat: The Heart and Soul of the Galilee
Lee Saunders  17/06/2019
Tourists and locals seeking a relaxing, timeless and alternative experience in Israel will be able to do so at the Ruth...
See full post »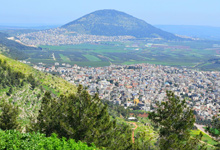 Plenty of Room at the Inn as Dan moves to Nazareth
Lee Saunders  17/06/2019
There may have been "no room at the inn" in Bethlehem, the birthplace of Jesus, but there is plenty of...
See full post »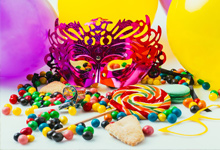 Purim 2019 in Israel – but what's it all about?
Lee Saunders  19/03/2019
I must have been easily impressed with my dad's costume-making skills when it came to Purim. Using a pair of...
See full post »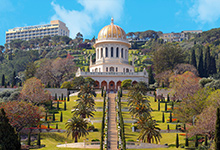 The Bahá'í – A Mystery with History
Lee Saunders  06/03/2019
"The earth is but one country, and mankind its citizens," is one of the most famous quotes attributed to Baha'u'llah,...
See full post »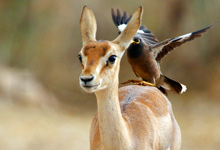 Israel Through A Lens
Lee Saunders  27/02/2019
There is a well-known quote that "no place is boring if you have had a good night's sleep and a...
See full post »
top
1
2