Cities
Choose a City
Hiking
Hiking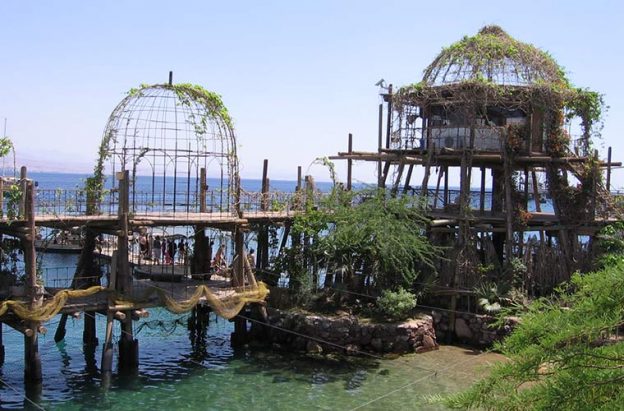 Family Vacation in Eilat
dore  20/03/2023
Eilat is one of the most recommended vacation destinations for families. A family vacation in Eilat combines shared activities in...
See full post »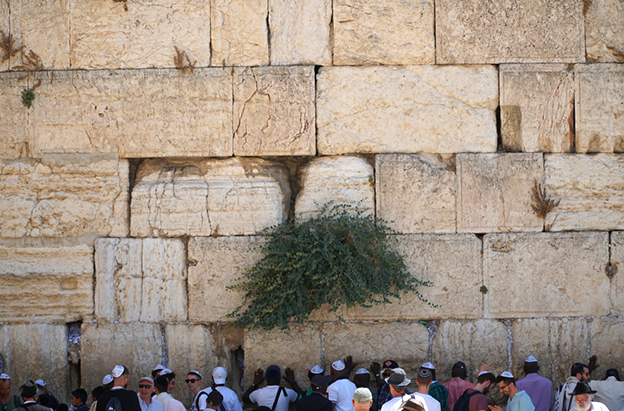 All you needed to know about the Wailing Wall in Jerusalem
Lee Saunders  12/03/2023
"The Ten Commandments are the charter and guide of human liberty, for there can be no liberty without the law,"...
See full post »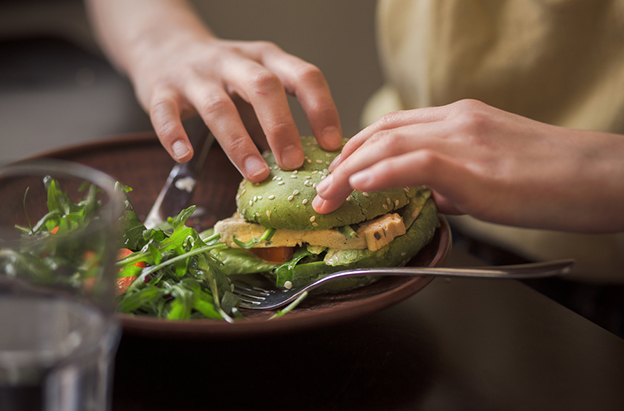 Top Vegan Food in Israel: The Best Vegan Dining Experiences
Dan Magazine  06/02/2023
Ten vegan establishments to check off your list. With climate change and the world's environmental challenges rarely out of the...
See full post »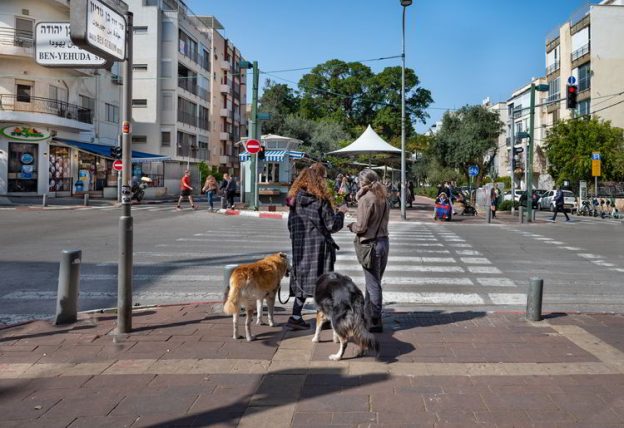 Israel: Barking mad for dogs
Lee Saunders  15/08/2022
With Tel Aviv the 3rd dog-friendliest city in the world, we look ahead to the lesser known National Dog Day...
See full post »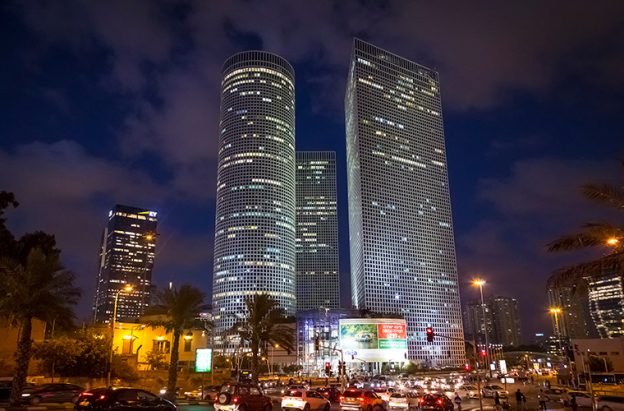 The best Shopping Experience in Tel Aviv
Lee Saunders  20/06/2022
A guide to the best places to shop in Tel Aviv For some, shopping is an art; for others, it's...
See full post »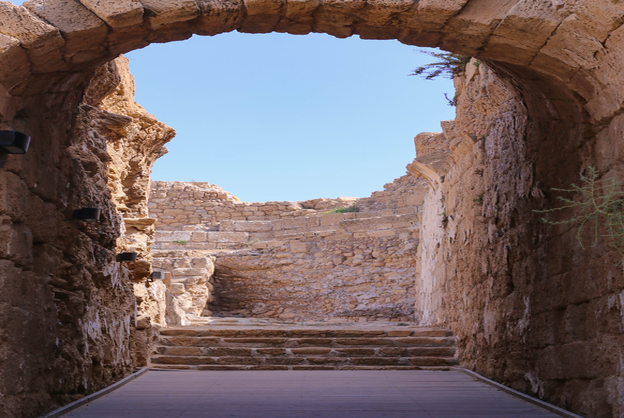 Top Archaeological Sites in Israel
Lee Saunders  15/03/2022
Archaeology grounds us in a place and time and if you are looking for ancient ruins, there are few places...
See full post »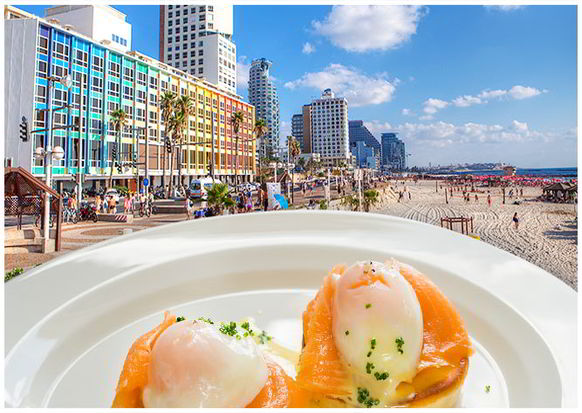 Recommended Breakfasts in Tel Aviv
danhotels  20/02/2022
The restaurant business is starting to pick up in Israel following the lengthy Covid-19 restrictions, and many of Tel Aviv's...
See full post »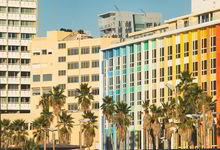 Beach Hotels in Tel Aviv, Israel
Lee Saunders  11/01/2022
With a Mediterranean coastline of more than 200km, life in Israel is very much like a day at the beach....
See full post »
top