Cities
Choose a City
Hiking
Hiking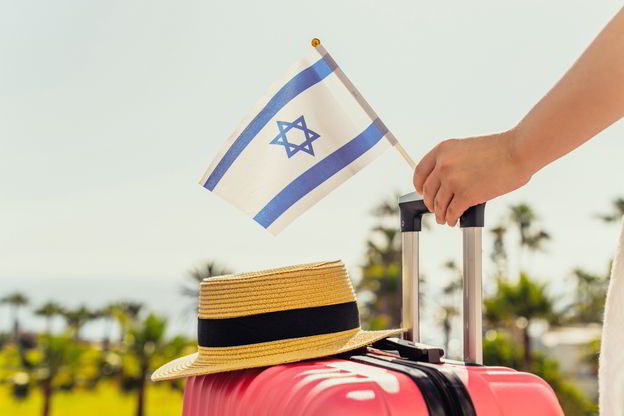 What to Pack for Your Trip to Israel
Lee Saunders  29/08/2023
There have been many words of wisdom when it comes to what to bring on a vacation, but when packing...
See full post »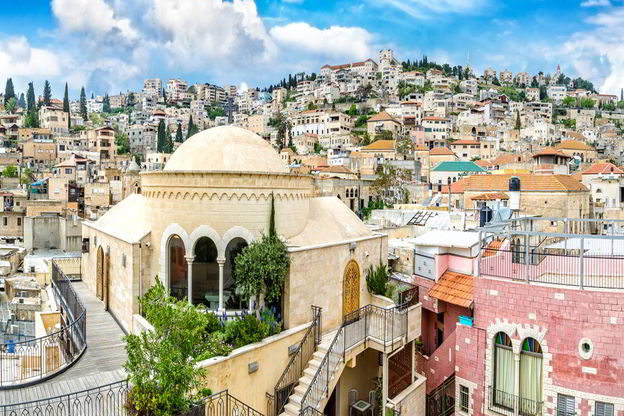 Exploring Nazareth: A Traveler's Guide to Israel's City of Miracles
Lee Saunders  29/08/2023
Visitors to Israel inevitably gravitate towards the life force of Tel Aviv, the awe-inspiring spirituality of Jerusalem, the eclectic feel...
See full post »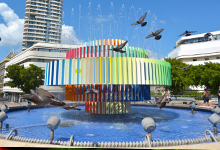 Family Holiday in Tel Aviv
Lee Saunders  01/08/2023
Kids often learn more on a family trip to somewhere new than in a classroom, and youthful Tel Aviv is...
See full post »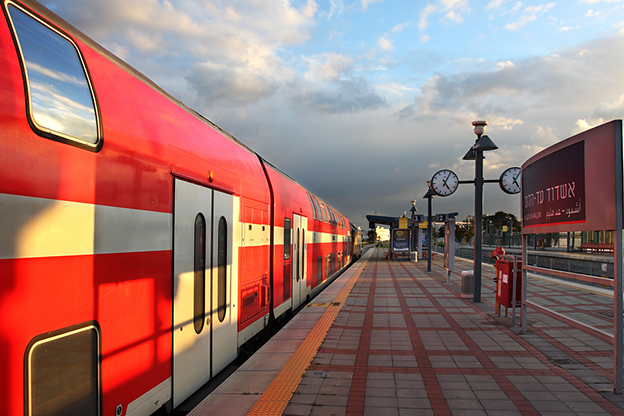 Getting Around in Israel
Lee Saunders  09/07/2023
The journey of a thousand miles may begin with a single step, according to the Chinese philosopher Lao Tzu back...
See full post »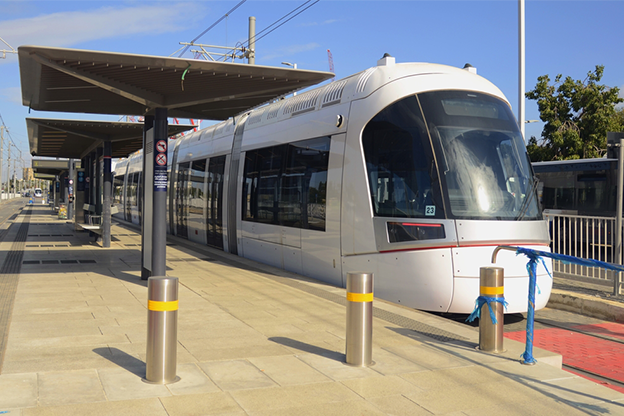 Navigating Tel Aviv: Your Personal Guide to Public Transport and Walking Tours
Dan Magazine  26/06/2023
Welcome to Tel Aviv! This vibrant city is Israel's beating heart, where history, culture, and the contemporary world come together...
See full post »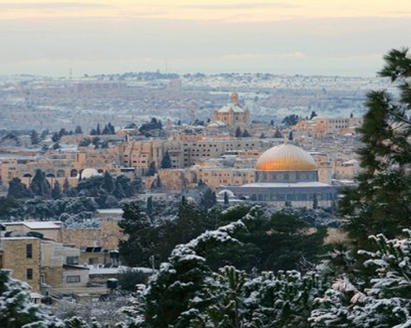 An Itinerary for Two Days in Jerusalem
Lee Saunders  18/06/2023
When you have 24-karat gold, you have pure gold in its most valuable and precious form. Widely referred to as...
See full post »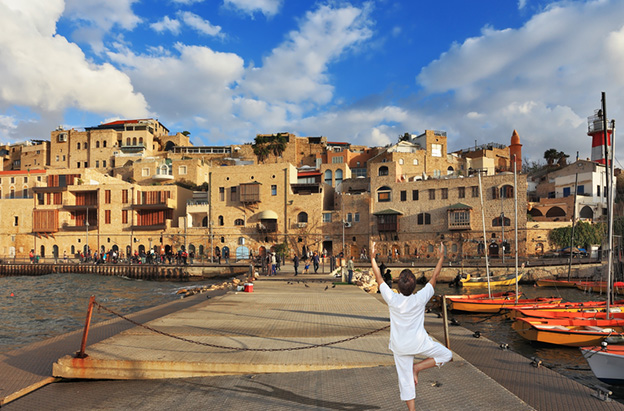 3 Unforgettable Days in Tel Aviv
Lee Saunders  15/06/2023
Featuring kilometers of beautiful Mediterranean beaches, 300+ sunny days a year, top-shelf cuisine, internationally recognized museums, architecture, art, and welcoming...
See full post »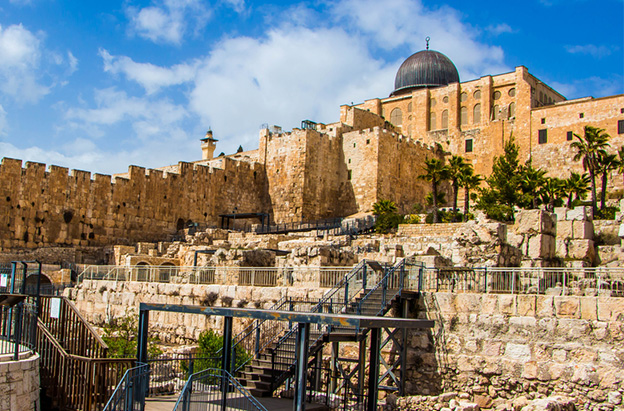 3 Days in Jerusalem: Unveiling the Wonders of the Holy City
Lee Saunders  15/06/2023
Standing at the crossroads of the ancient and the modern, few cities around the world can realistically claim to match...
See full post »
top