Cities
Choose a City
Hiking
Hiking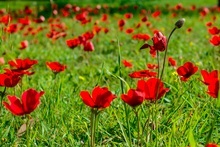 Israel – The Place for All Seasons, but when best to visit?
Lee Saunders  17/02/2020
Best time to visit Israel is always! 'Winter, Spring, Summer or Fall, all you gotta do is call, you've got...
See full post »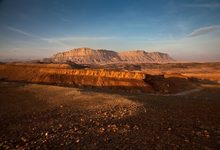 The Soul of the Desert: Mitzpe Ramon
Lee Saunders  03/02/2020
The desert shatters the soul's arrogance and is a natural extension of our own inner silence and there is nowhere...
See full post »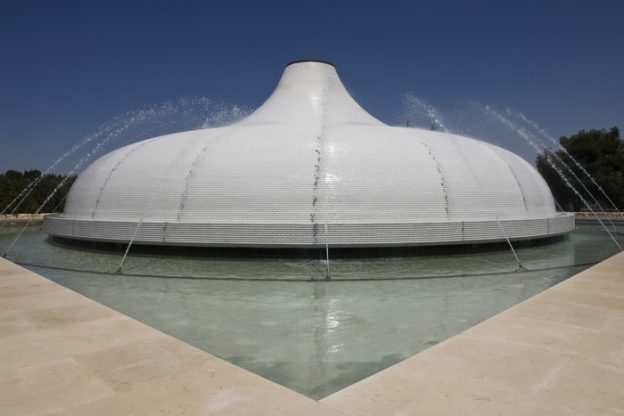 The Finest Jerusalem Museums
Lee Saunders  01/01/2020
"A visit to a museum is a search for beauty, truth, and meaning in our lives. Go to museums as...
See full post »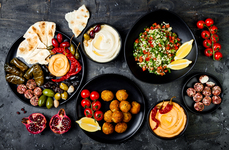 Capture the Culinary Magic of Israel – With a Class
Lee Saunders  12/12/2019
"Meals make the society, hold the fabric together in lots of ways that were charming, interesting and intoxicating to me,"...
See full post »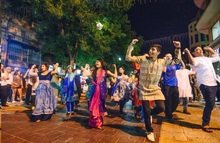 The Deeper connection between Israel and India
Lee Saunders  03/12/2019
In 1997, Ezer Weizman, the former president of Israel, visited family in Bangalore, India having served there in the British...
See full post »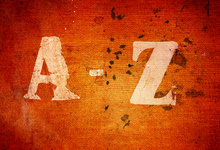 Israel from A to Z
Lee Saunders  19/11/2019
With a new year upon us, what better way to introduce the country to those who have always wondered, the...
See full post »
Waddesdon Manor, Rothschild and Israel's Knesset
Dan Magazine  14/11/2019
Explore Waddesdon Manor, a beautiful French Renaissance-style château in UK managed by the Rothschilds – with many Zionist connections. The...
See full post »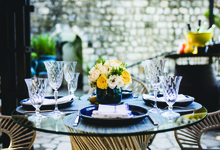 Dan Hotels Chain has Expanded: Something New is Beginning…
Dan Magazine  14/11/2019
The Dan Hotels Chain is happy to welcome three new hotels into its ranks: Two hotels in northern Israel, in...
See full post »
top