Photo Chef
BY Dan Magazine DATE 19/05/2015
1 Comment
Dan Gourmet hosted a unique exhibition of photographs
of dishes prepared and photographed by Israel's leading chefs.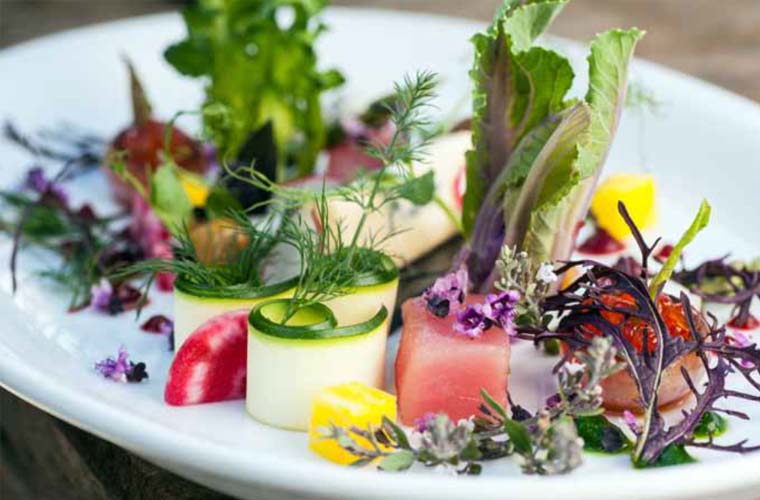 Photography culture that has captured our lives thanks to smartphones has also had a great impact in cuisine, which has also gained a distinguishing notch on Facebook and Instagram.
Any self-respecting chef feels obliged to take a snap shot of their exquisite dish and upload it to social networks, just before the first bite…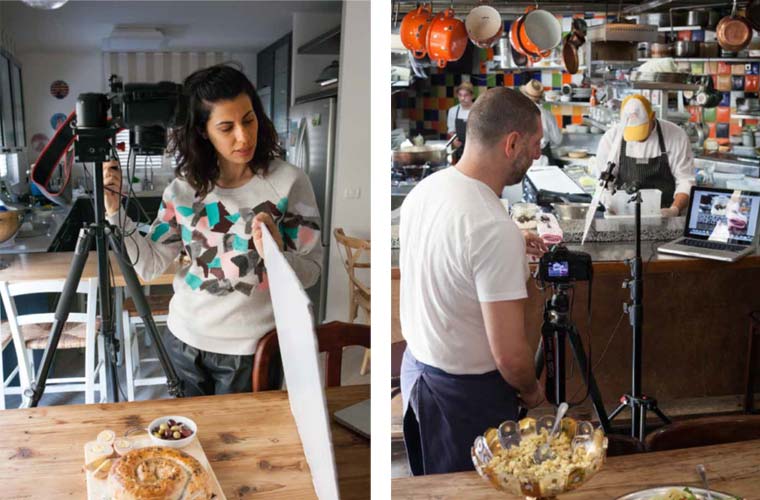 The project was initiated by cuisine photographer Assaf Ronen for the ten year anniversary celebration of his studio. Ronen gathered together 12 of Israel's leading chefs and gave them a short course in food photography using simple camera and daylight. "Today food culture is a vibrant buzz on all social networks and I thought how I can help promote it?" says Ronen. He explains that the motivation for the project he initiated is the idea to teach chefs and assist them in bringing the art of creating dishes to interesting and stimulating visual images."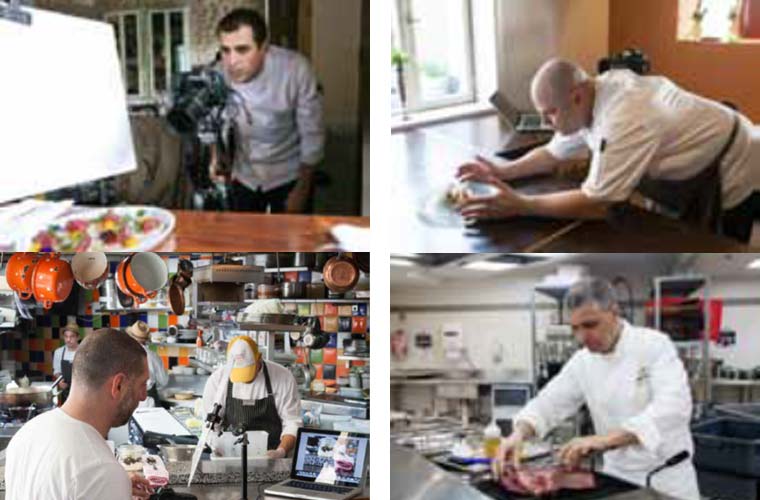 Each of the chefs who took part in the project
– including Meir Adoni, Mickey Shemo, Assaf Granit,
Tzachi Buchester and Shaily Lipa – chose to photograph their favorite dish. The photographs were shown in a special exhibition at the Dan Gourmet, High Culinary
Arts Institute. For Dan Gourmet, as an institution which has changed the culture of culinary studies in Israel and prepares the next generation of chefs in Israel, it was only natural that the exhibition be held at Dan Gourmet who saw fit to provide a platform for this original and interesting exhibition called Focus on Israel culinary.
Check out the best Hotels in Israel
The chefs, who learned the secrets of food photography, certainly felt that they benefited from the project:
"It was intriguing to see the process through the eye of
a photographer and learn how to do it," said Eyal Lavi. Tzachi Buchester confessed, "Lately my photography is not as good as before, and Ronen gave me some small tips to promote that in a way that the shots came out sexier."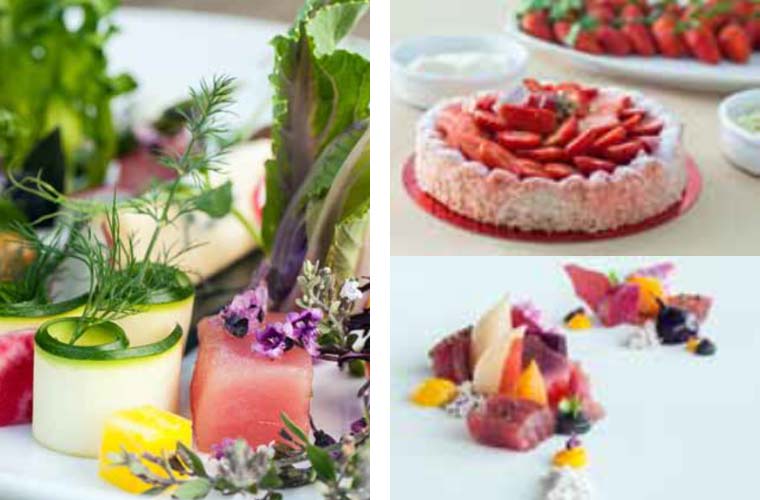 "Leket Israel" also benefited from the project as the photos were placed on sale and the revenue was donated to the organization which collects food for the needy.
Ronen concluded: "I am pleased to have had the opportunity to contribute to the world of culinary photography, and at the same time donate to "Leket Israel" who I think do incredibly important charity work"