Cities
Choose a City
Attractions
Attractions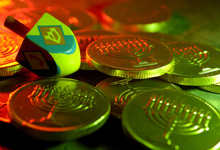 Chanukah Donuts Get Wilder
Lee Saunders  05/12/2018
Whether you choose the old-school 'Chanukah' or the more mainstream 'Hanukkah,' the proper spelling of the Jewish Festival of Lights...
See full post »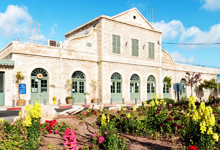 On the Trail of Rail
Lee Saunders  27/11/2018
Back in 1892, the first railway line in Israel was built between Jerusalem and Jaffa, with the long and winding...
See full post »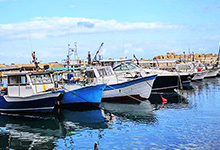 Ports and Marinas in Israel that offer more
Lee Saunders  08/11/2018
There is nothing like the open sea to make you feel like you're really on vacation. And if you want...
See full post »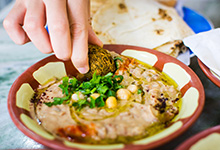 Top Hummus places in Israel
Lee Saunders  18/10/2018
More than half of the Israel landscape is desert. The rest may well be hummus. Made from chickpeas, this Levantine...
See full post »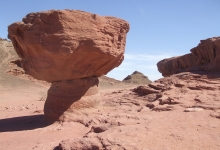 Israel: Where Hiking Meets History
Lee Saunders  13/09/2018
In every long walk in nature, you always get far more than you're looking for: a return to freedom; a...
See full post »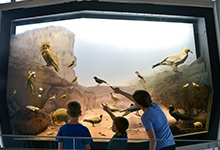 The Enchanting World of Israeli Natural History
danhotels  28/08/2018
While you may think of the well-known Natural History Museums of New York or London, Tel Aviv has made a...
See full post »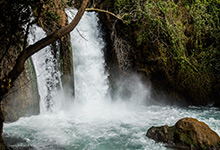 Want to Enjoy Hot Israel? Just Add Water
Lee Saunders  16/08/2018
"Don't go chasing waterfalls, please stick to the rivers and lakes that you're used to," goes the 1994 song by...
See full post »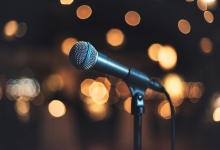 Laughter is the Best Medicine
Lee Saunders  30/07/2018
"The greatest Jewish tradition is to laugh. The cornerstone of Jewish survival has always been to find humor in life...
See full post »
top