Tel Aviv
Choose a City
Hiking
Hiking in Tel Aviv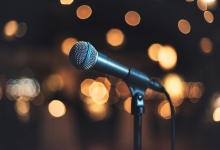 Laughter is the Best Medicine
Lee Saunders  30/07/2018
"The greatest Jewish tradition is to laugh. The cornerstone of Jewish survival has always been to find humor in life...
See full post »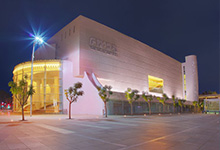 Israel Celebrates 100 years of Theater
Lee Saunders  03/07/2018
"Sunrise, sunset, sunrise, sunset, swiftly fly the years," sings veteran Israeli theater actor, Chaim Topol, who played milkman Tevye, in...
See full post »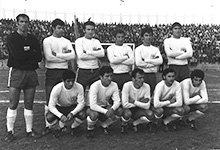 World Cup Fever Kicks Off in Israel
Lee Saunders  13/06/2018
The only time Israel qualified for the World Cup Finals – in 1970 – legendary striker Mordechai Spiegler scored their...
See full post »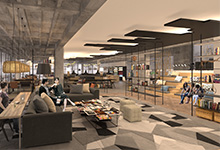 The brand new link in the Dan chain
Dan Magazine  07/06/2018
Introducing a young and fresh guest experience that offers a superior value proposition at affordable rates The lyrics of the...
See full post »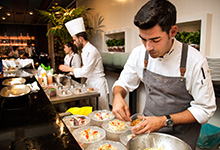 Spain on the Table
Dan Magazine  07/06/2018
The Dan Hotel chain has given its sponsorship to the 'Round Tables' culinary festival – Chef Oved Alfia hosted Spanish...
See full post »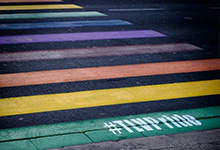 Tel Aviv Pride Makes History
Lee Saunders  31/05/2018
Singing sensation and national treasure Netta Barzilai made history in May after winning Eurovision for Israel for the first time...
See full post »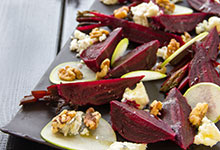 The Land of Milk, Honey and … Cheesecake
Lee Saunders  17/05/2018
In the 1980s US sitcom The Golden Girls, there was no problem that could not be solved by cheesecake. This...
See full post »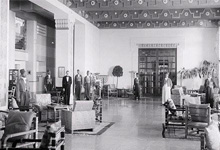 70 and Proud – The Tourists Keep Coming
Lee Saunders  17/04/2018
"In Israel, in order to be a realist, you must believe in miracles," said David Ben-Gurion, Israel's first Prime Minister....
See full post »
top