Star-studded start to the summer at Dan Hotels
BY Ruth Waiman DATE 06/08/2015
2 Comments
With June and July now behind us and the summer sun high in the sky, it's been a busy few weeks of VIP visits at Dan Hotels, and we've only just started.
Kicking off what looks to be a scorcher of a season, The Backstreet Boys arrived in Israel to much aplomb. Greeted by General Manager Etai Elias at the Dan Tel Aviv Hotel, the boys stayed in sea view suites and were immediately hit by the beauty of the Holyland. Playing three sold out performances the band had a chance to explore the country sharing only positive words and pictures via their personal social media channels.

While Backstreet buzz was subsiding, U.S Pop Rock band One Republic were ready to kick up a media storm afresh. Landing in Tel Aviv barely a week after the Backstreet Boys left, the band embarked on their first Israel adventure. Wrapping up a whopping two year world tour for their album 'Native', Ryan and the One Republic Boys remarked at the incredible beauty of Israel and the kindness of its people. The hotel didn't disappoint by making the band very welcome, arranging their favorite granola snacks to be waiting in their rooms upon arrival.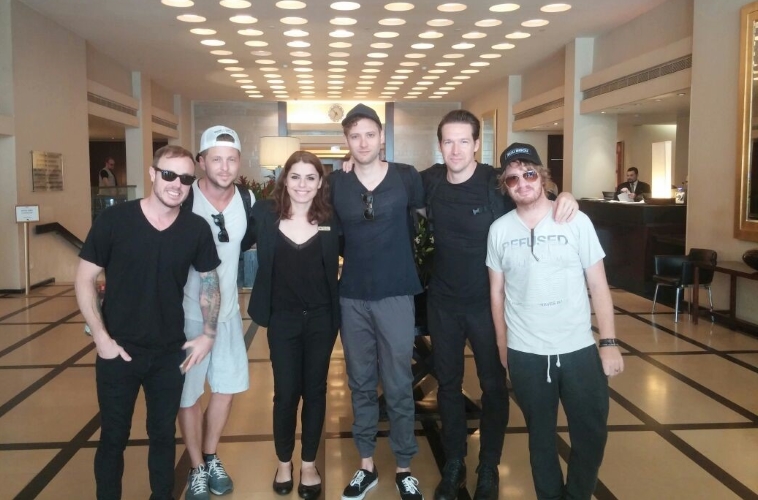 Meanwhile at the Dan Accadia, Israeli "Wonder Woman" Gal Gadot was found under the flashes on the lawns and by the pool. Enjoying the resort like feel of the hotel for the day, Gal shot photos for the new summer campaign for Israeli brand Castro hinting that she'd prefer to be a guest.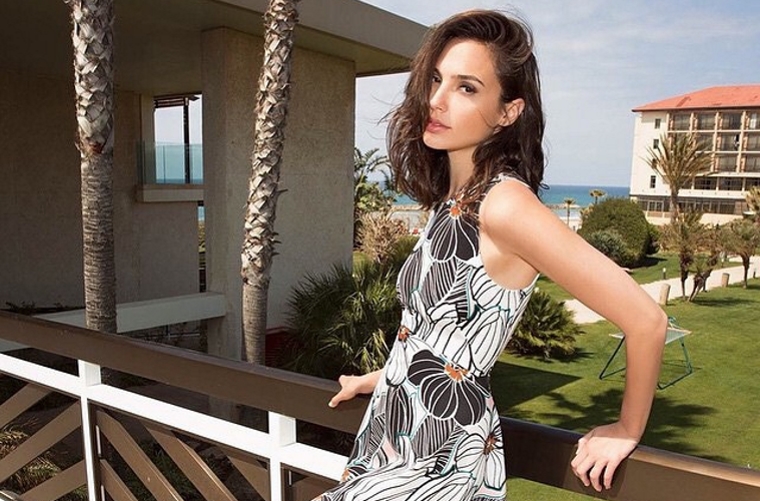 From one Israeli "It" girl to another; also spotted at Dan Accadia was Bar Refaeli shooting new snaps for Marie Claire CZ for Hermes and Fendi. Bar always brings a sense of luxury and charm wherever she goes so after the shoot, chose one of the hotel's garden suites to prepare for her 30th birthday celebrations.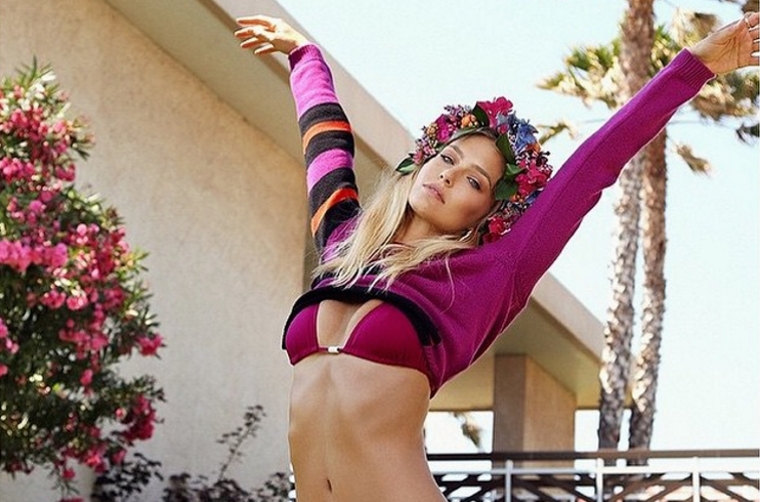 Not to be outdone by models, musicians and actresses, French President, His Excellency Mr Nicholas Sarkozy also visited Israel, catching up with former Israeli President Shimon Peres at the Herzilia Hotel. During his trip, Sarkozy explored Start Up nation, visiting tech hubs and industry zones that have been in development in recent years.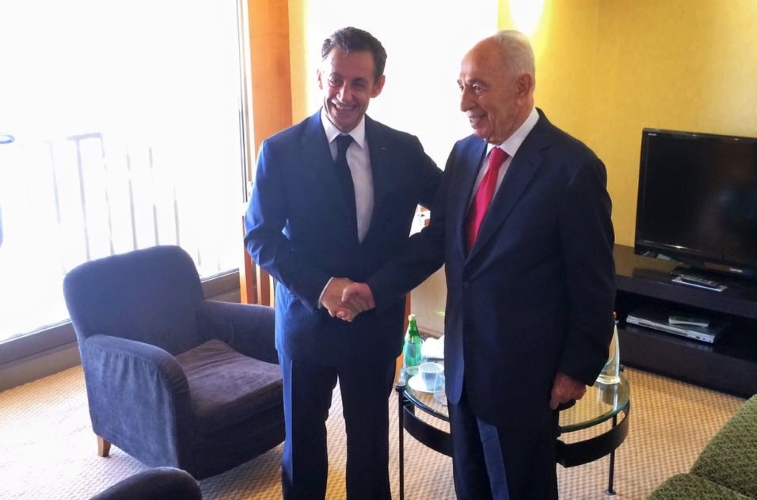 Continuing the dignitary trail was President of Cyprus, His Excellency Mr Nicos Anastasias, who checked in to The King David Hotel ahead of his meeting with Israeli President Mr Rubeun Rivlin. As Mr Rivlin's first Presidential visit since he started his term in office in July 2014 the two presidents happily discussed the strengthening of ties between the two countries.
A different kind of dignitary, "Queen of Disco" herself, Gloria Gaynor, arrived in Israel for the third time this summer, but this time performed! The Dan Tel Aviv were delighted to host her, celebrating with a sunset cocktail in the hotel's King David Hall in her honor. Ms Gaynor wowed her audience at her first performance in Israel, celebrating 40 years in the music and entertainment industry.
Who knows who or what might be checking in next to any of the Dan Hotels? With Suede due to perform in Israel before the end of the summer and Bon Jovi on the line-up for Autumn, we can only hope one or any of them will be entering through those revolving hotel doors. So if you were thinking of coming star-spotting in Israel this summer, look out for the best summer deals up now on our website.
Check out the best Hotels in Israel