Tel Aviv
Choose a City
Categories
Tourism in Tel Aviv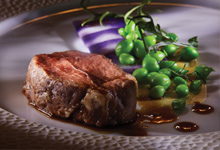 Hayarkon 99 Restaurant (Dan Tel Aviv) – awarded the prize 'the best service in Israel'
Dan Magazine  14/01/2019
At a ceremony that took place in Tel Aviv this past June, the Gault & Millau restaurant guide announced the...
See full post »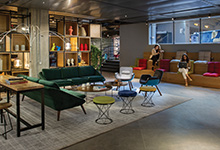 Link hotel & hub: NEW, YOUNG, FRESH IN AN URBAN SETTING
Dan Magazine  14/01/2019
The Link hotel & hub, a new brand powered by the Dan Hotels, offers guests a new hospitality experience in...
See full post »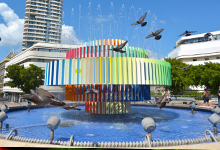 Where the streets Do have a Name; and meaning too
Lee Saunders  11/12/2018
"Turn right here, take the next left there," tourists can spend as much time staring at their phones just to...
See full post »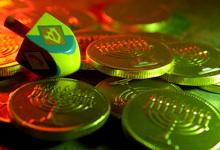 Chanukah Donuts Get Wilder
Lee Saunders  05/12/2018
Whether you choose the old-school 'Chanukah' or the more mainstream 'Hanukkah,' the proper spelling of the Jewish Festival of Lights...
See full post »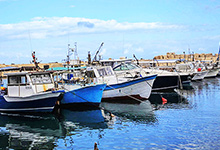 Ports and Marinas in Israel that offer more
Lee Saunders  08/11/2018
There is nothing like the open sea to make you feel like you're really on vacation. And if you want...
See full post »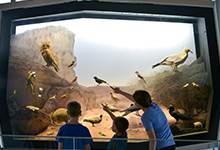 The Enchanting World of Israeli Natural History
Lee Saunders  28/08/2018
While you may think of the well-known Natural History Museums of New York or London, Tel Aviv has made a...
See full post »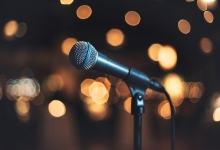 Israel's Stand-up Scene
Lee Saunders  30/07/2018
"The greatest Jewish tradition is to laugh. The cornerstone of Jewish survival has always been to find humor in life...
See full post »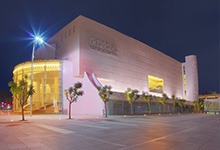 Israel Celebrates 100 years of Theater
Lee Saunders  03/07/2018
"Sunrise, sunset, sunrise, sunset, swiftly fly the years," sings veteran Israeli theater actor, Chaim Topol, who played milkman Tevye, in...
See full post »
top