Jerusalem
Choose a City
Categories
Tourism in Jerusalem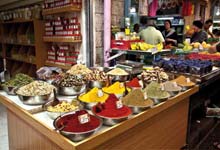 The Taste of Jerusalem
Dan Magazine  12/03/2015
For the people that live in Jerusalem it's one word "Machneyudah". For tourists it's probably the most colorful and beautiful...
See full post »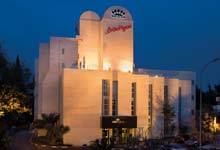 Dan Boutique Jerusalem
Dan Magazine  12/03/2015
Dan Boutique Jerusalem – a hotel with a different approach. The Location Dan Boutique Jerusalem, is located on a hilltop...
See full post »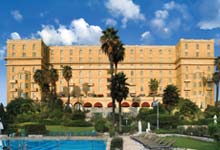 Dan Hotels in First Place
Dan Magazine  11/03/2015
A Reason to be Proud This year, Dan Hotels won in a number of categories in polls conducted by the Yediot...
See full post »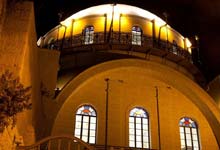 Synagogues of the Old City's Jewish Quarter
Hadassah Levy  15/03/2013
Jerusalem's Old City is so charming you may be tempted to just walk around and see where you end up....
See full post »
top