Jerusalem
Choose a City
Categories
Tourism in Jerusalem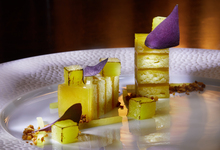 Culinary Jewels that Shine in Jerusalem
Lee Saunders  20/01/2020
"The view of Jerusalem is the history of the world; it is more, it is the history of earth and...
See full post »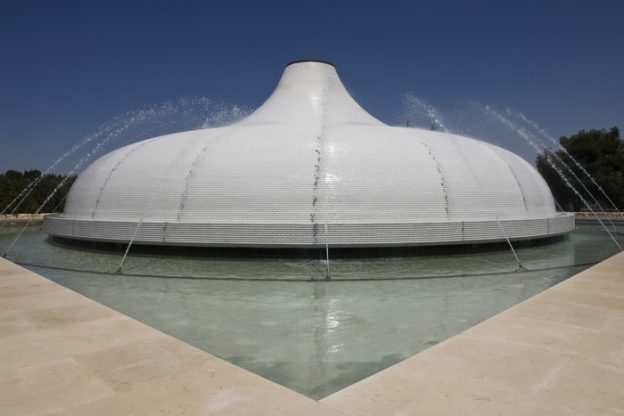 The Finest Jerusalem Museums
Lee Saunders  01/01/2020
"A visit to a museum is a search for beauty, truth, and meaning in our lives. Go to museums as...
See full post »
Waddesdon Manor, Rothschild and Israel's Knesset
Dan Magazine  14/11/2019
Explore Waddesdon Manor, a beautiful French Renaissance-style château in UK managed by the Rothschilds – with many Zionist connections. The...
See full post »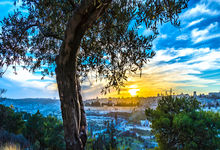 Top Sacred Places to Visit when Traveling to Jerusalem
Dan Magazine  14/11/2019
Holy and historical sites, night life and culinary interests, markets, colors, smells and photography – everyone has his or her...
See full post »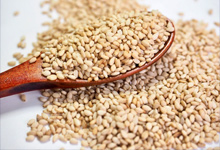 Open Sesame: The Secrets of Tahini In Israel
Lee Saunders  30/05/2019
You will find it lovingly embracing shawarma, drizzled over roasted cauliflower, nestling on top of a tomato salad or puddled...
See full post »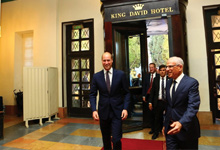 Royal Visit – King David Hosts Prince William
Dan Magazine  14/01/2019
Even after months of preparation, the staff of the King David couldn't hide their excitement at the royal visit in...
See full post »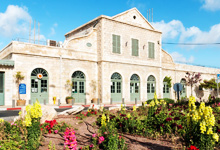 On the Trail of Rail
Lee Saunders  27/11/2018
Back in 1892, the first railway line in Israel was built between Jerusalem and Jaffa, with the long and winding...
See full post »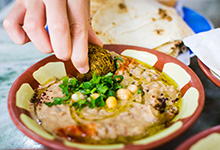 Top Hummus places in Israel
Lee Saunders  18/10/2018
More than half of the Israel landscape is desert. The rest may well be hummus. Made from chickpeas, this Levantine...
See full post »
top