Cities
Choose a City
VIP Visitors
VIP Visitors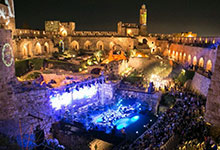 TBEX 2017 in Jerusalem
Lee Saunders  22/01/2017
Nothing embodies the creativity, spirit and dynamism of the hospitality sector quite like Dan Hotels and TBEX, the largest conference...
See full post »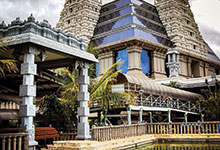 Bangalore, the Garden City of India, is Blooming
Lee Saunders  02/01/2017
Silicon Valley of India Often referred to as the Silicon Valley of India, Bangalore is India's third largest city...
See full post »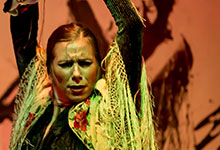 The Jerusalem Opera Festival
Dan Magazine  16/11/2016
The Jerusalem Opera Festival, special concerts and flamenco dancing –Dan Hotels expands its connection to the world of culture and...
See full post »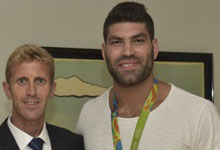 Israel Celebrates New Bronze Age
Lee Saunders  06/10/2016
Reaching the highest standards in sport requires the highest levels of discipline, attention to detail, commitment to hard work and...
See full post »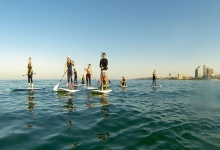 The ties that bind: Israel and Australia
Lee Saunders  05/10/2016
"Australia and Israel enjoy a deep friendship, underpinned by historical and community ties," said Australian Foreign Minister Julie Bishop, who...
See full post »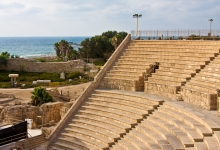 Exciting things to do in and around Caesarea
Hadassah Levy  25/08/2015
Staying at the Dan Caesarea and looking for interesting and fun activities in the area? The center coastal area is...
See full post »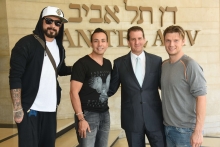 Star-studded start to the summer at Dan Hotels
Ruth Waiman  06/08/2015
With June and July now behind us and the summer sun high in the sky, it's been a busy few...
See full post »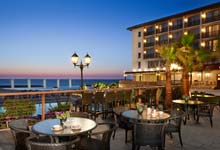 Dan Accadia: Prestige is Moving Up a Level
Dan Magazine  08/03/2015
The new Presidential Suite, providing the perfect solution that meets the highest expectations.  Indulgence with a sea view. The Dan...
See full post »
top