Jerusalem
Choose a City
Culinary
Culinary in Jerusalem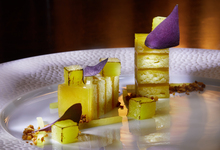 Culinary Jewels that Shine in Jerusalem
Lee Saunders  20/01/2020
"The view of Jerusalem is the history of the world; it is more, it is the history of earth and...
See full post »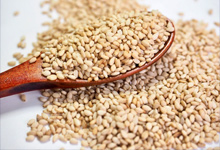 Open Sesame: The Secrets of Tahini In Israel
Lee Saunders  30/05/2019
You will find it lovingly embracing shawarma, drizzled over roasted cauliflower, nestling on top of a tomato salad or puddled...
See full post »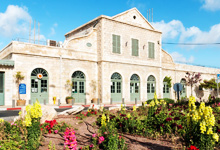 On the Trail of Rail
Lee Saunders  27/11/2018
Back in 1892, the first railway line in Israel was built between Jerusalem and Jaffa, with the long and winding...
See full post »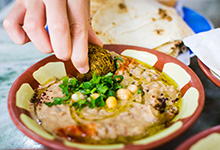 Top Hummus places in Israel
Lee Saunders  18/10/2018
More than half of the Israel landscape is desert. The rest may well be hummus. Made from chickpeas, this Levantine...
See full post »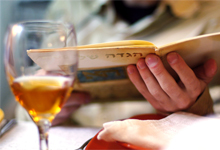 Doing the Matzah Munch in Israel
Lee Saunders  29/03/2018
Passover and Easter are the only Jewish and Christian holidays that each year tend to move in sync, but these...
See full post »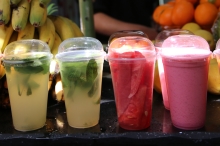 Traditional Beverages Tour in Jerusalem
Dan Magazine  22/05/2017
A tour in the footsteps of Jerusalem's traditional beverages has a lot to teach us about their connection with the...
See full post »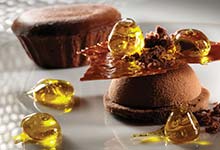 The King David Hotel Jerusalem hosted Frédéric Simonin
Dan Magazine  15/05/2017
Bon Appétit La Regence restaurant at the King David Hotel hosted French Chef, Frédéric Simonin, as part of the Israel-France...
See full post »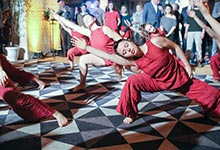 Worldwide Travel Bloggers Fall in Love with Jerusalem
Lee Saunders  18/04/2017
"There is a well-known phrase that Jerusalem makes all people friends," pointed out Jerusalem Mayor Nir Barkat to a 400-strong...
See full post »
top
1
2