Herzliya
Choose a City
Culinary
Culinary in Herzliya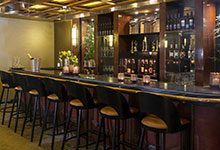 Accad Wine Bar at Dan Accadia Herzilya
Dan Magazine  19/11/2017
Accad, the new wine bar at the Dan Accadia hotel, is the perfect setting for a delightful evening with a...
See full post »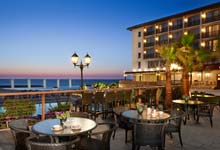 Dan Accadia: Prestige is Moving Up a Level
Dan Magazine  08/03/2015
The new Presidential Suite, providing the perfect solution that meets the highest expectations.  Indulgence with a sea view. The Dan...
See full post »
top