Tel Aviv
Choose a City
Sports
Sports in Tel Aviv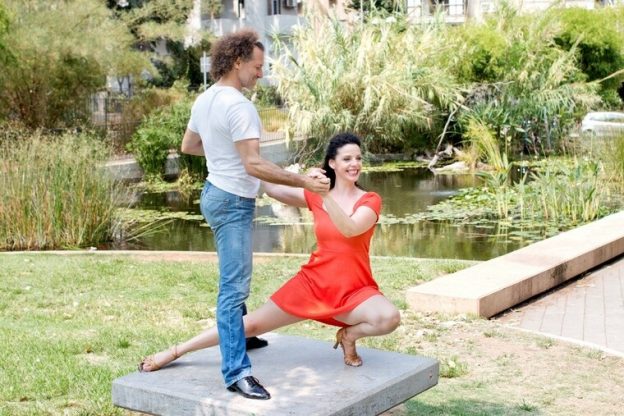 Valentine's Day in Israel – more than just flowers.
Lee Saunders  13/02/2020
Even the most jaded singles among us can feel a certain tingle when we see February 14th rolling around.  Maybe...
See full post »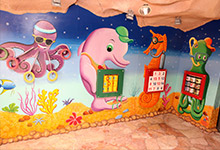 Summer Activities for Kids in Israel
Lee Saunders  20/08/2019
We've all seen the movie Home Alone a thousand times. The fear of leaving the kid at home or more...
See full post »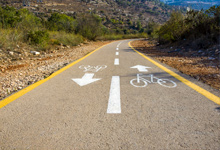 Israel Sport Events – Be Still My Pumped Up Heart
Lee Saunders  27/02/2019
Some of the best motivation videos urge you to run when you can, walk if you have to, crawl if...
See full post »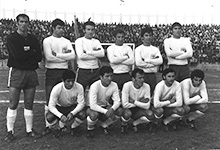 World Cup Fever Kicks Off in Israel
Lee Saunders  13/06/2018
The only time Israel qualified for the World Cup Finals – in 1970 – legendary striker Mordechai Spiegler scored their...
See full post »
top