Cities
Choose a City
Hiking
Hiking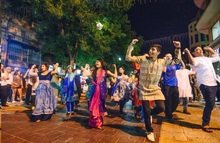 The Deeper connection between Israel and India
Lee Saunders  03/12/2019
In 1997, Ezer Weizman, the former president of Israel, visited family in Bangalore, India having served there in the British...
See full post »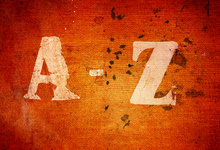 Israel from A to Z
Lee Saunders  19/11/2019
With a new year upon us, what better way to introduce the country to those who have always wondered, the...
See full post »
Waddesdon Manor, Rothschild and Israel's Knesset
Dan Magazine  14/11/2019
Explore Waddesdon Manor, a beautiful French Renaissance-style château in UK managed by the Rothschilds – with many Zionist connections. The...
See full post »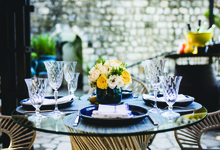 Dan Hotels Chain has Expanded: Something New is Beginning…
Dan Magazine  14/11/2019
The Dan Hotels Chain is happy to welcome three new hotels into its ranks: Two hotels in northern Israel, in...
See full post »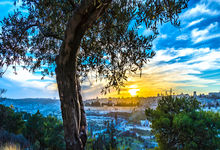 Top Sacred Places to Visit when Traveling to Jerusalem
Dan Magazine  14/11/2019
Holy and historical sites, night life and culinary interests, markets, colors, smells and photography – everyone has his or her...
See full post »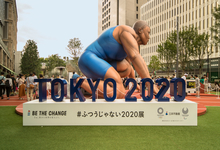 Tokyo 2020 Summer Olympics: Prepare to be Amazed
Dan Magazine  05/11/2019
The most important competition in world sports, the Tokyo 2020 Olympic Games is scheduled to be held in Japan next...
See full post »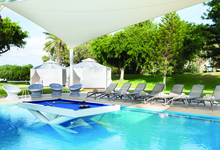 The New Dan Caesarea Resort – HAPPINESS IS AROUND
Dan Magazine  30/10/2019
The new Dan Caesarea Resort combines a different and unique vacation experience, sprawling lawns, pastoral views, gimmicks and works of...
See full post »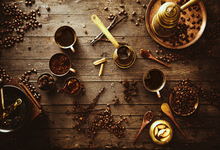 Crazy for Coffee
Lee Saunders  25/09/2019
Almost a quarter of Israelis drink four to eight cups of coffee each day, above the world average. These were...
See full post »
top